One of Afghanistan's first female Mayors, Zarifa Ghafari, escaped Afghanistan with her family, days after the Taliban took over the government. 
Ghafari was a very strong, prominent figure and voice for women's rights. She foresaw that the Taliban would become a problem for her and her family due to the group's stance on women's rights. 
Per BBC, Ghafari said she was first defiant, but subsequently, she realized that the Taliban was dangerous and as they seized power, she knew she had to leave. Few days after the Taliban took over, Taliban fighters showed up at her home and beat up her security guard. 
She became the Mayor of Maidan Shar in 2018, a very conservative town, where the Taliban have a lot of support. Last year, her father was killed and she suspects members of the Taliban perpetrated the act.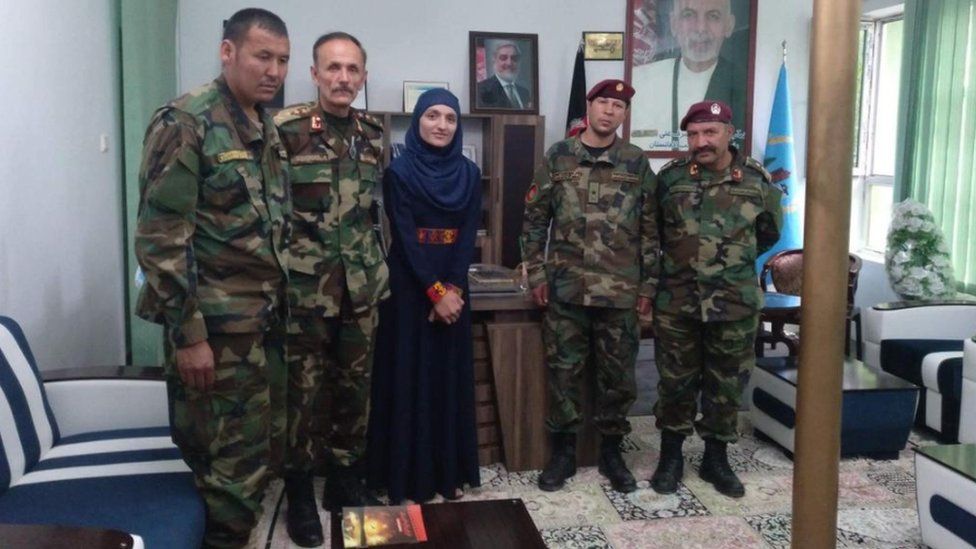 On the 18th of August, she made a grand plan to leave Afghanistan and booked a car to take her and her family to the airport. She hid in the footwell of the car, ducking for cover anytime they went through a checkpoint.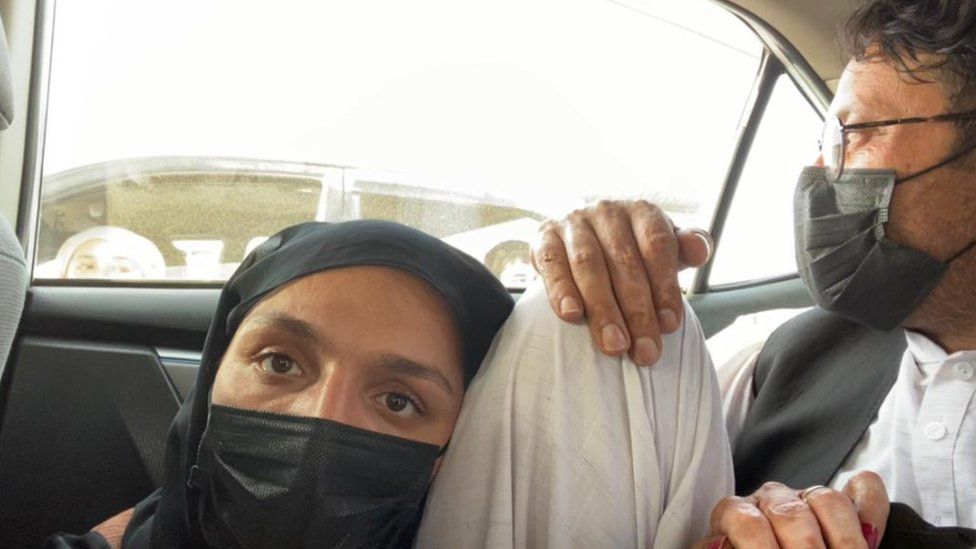 "When I lost my dad, [I thought I'd] never feel the same again in life," she said. "But when I boarded the plane to leave my country, it was more painful than losing my dad. I'll never be able to manage the pain inside my heart. I never planned to leave my country," Ghafari said, with so much pain in her voice.
"When we reached the airport gate, there were Taliban fighters everywhere," she said. "I was struggling to hide myself."
After arriving at the airport, they took a flight to Istanbul. From there, they flew on to Germany.
Now, living in Germany, Ghafari expresses how lucky she is and acknowledges that a lot of Afghans do not have the opportunity to leave, citing scenes from Kabul airport. 
She expresses that she's willing to talk to the Taliban to negotiate because she believes "we need to understand each other".
She said she's hopeful that things will get better for Afghanistan. "Foreign forces are not coming to help us. It's our time to solve the issues with the Taliban. I'm ready to take this responsibility," she said.
Ghafari says she's hoping to return to Afghanistan someday, and she hopes for the day soon. "That's my country – I made it. I struggled for years to make it."
"I would like to take the small amount of sand I took from my country back to where it really belongs," she said.
Read Also: Afghanistan: Women Surviving Warlords
Esther Jacqueline Alabi is a writer, blogger and advocate. Her writing is majorly influenced by her passion for feminism and gender equality.