Different people have different definitions for what they consider as strength. However, there are general charateristics that portray strong women and make them stand out from the crowd. Some of them are: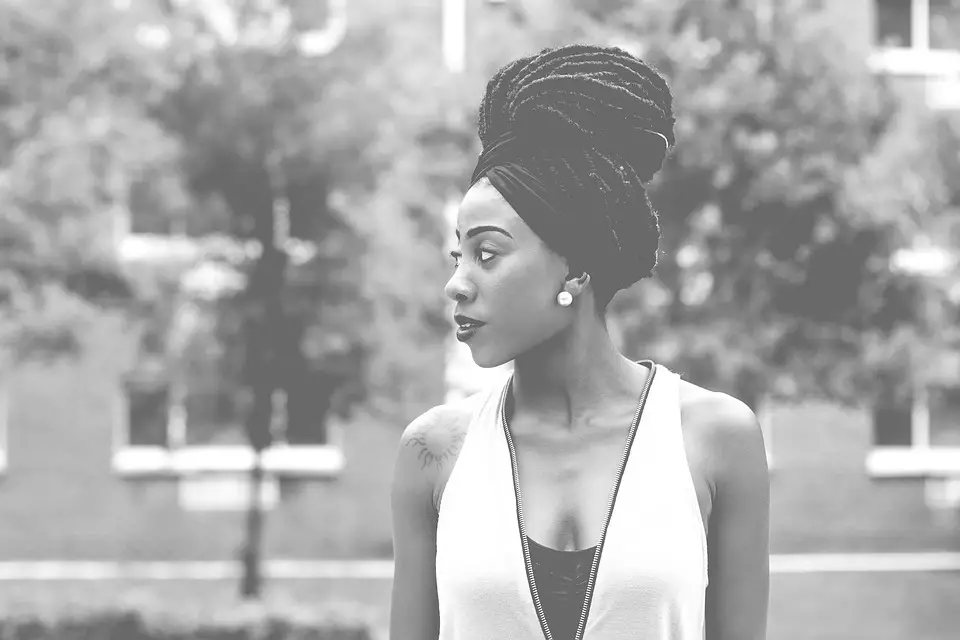 They know who they are and what they stand for
Today, women are constantly told that aren't good enough unless they subscribe to a number of standards. However, strong women pay no mind to such. They know who they are, what they stand for, and are not about to bend to society's standards. They love themselves, and have discovered their strengths and weaknesses. They have also learnt to trust their judgement on issues.
They never settle for less
Strong women know what they deserve and know not to settle for less than they deserve. They know that settling for less is a waste of time, so they have learnt to save themselves the time and headache.
They do not worry too much about what people think
They are constantly avoiding comparing themselves with others. They do not look for permission or validation from other people as they realize that they have to take responsibility for their actions. They also do not blame other people for their mistakes.
They have self respect
This self respect comes from knowing your worth. Most women who are strong have not always been that way, however, certain situations have forced them to attain a certain level of strength. In difficult situations, most women realize they have no where  else to turn to, and so they turn to themselves. This in itself makes them develop inner strength.
Strong women build strong support systems
One attribute of strong women is that they have each other's backs. They understand the importance of building strong support systems among themselves, and so, most times, they are always a phone call away.