Too Hot To Handle Season 2 has rolled out and it is featuring hot women, a luxurious villa and a not so little bit of tension. If you watched Season 1, you are probably familiar with what the series is about. If not?
Too Hot To Handle is an eight-episode series in which 10 attractive and sexually active singles get to mingle in paradise. The singles have no idea what they are in for, as they think that they are going in for a 4-week wild party, only to be told soon that they are to remain celibate and abstain from any form of sexual activity except cuddling, all in a bid to win the prize money of $100,000. Engaging in sexual activities means reductions in the prize money.
Fun fact: Christine Quinn took her YouTube viewers on a tour of the Too Hot To Handle luxury villa.
Who Are The Female Contestants In Too Hot To Handle Season 2
Carly Lawrence
She is a 24-year-old model from Toronto, Canada. She is also a dancer and hates rules. According to her, she is a "man-eater" and has no intentions of being in any serious relationship. She also hates being tied down
Emily Faye Miller
Emily Faye Miller is a 27-year-old model based in London. She is signed to FOMO models, a modelling agency owned by Robert Wilson. She is also multi-lingual and describes herself as the "life of the party".
Kayla Jean
Kayla Jean is a 26-year-old bartender and model from Florida. She grew up in a strict Filipino household which has contributed to her unleashing the wild part of her. She is also a self-proclaimed "lover of bad boys".
Larissa Townson
Larissa Townson is a 28-year-old lawyer from New Zealand. According to her, she loves attention from men, and also enjoys having options.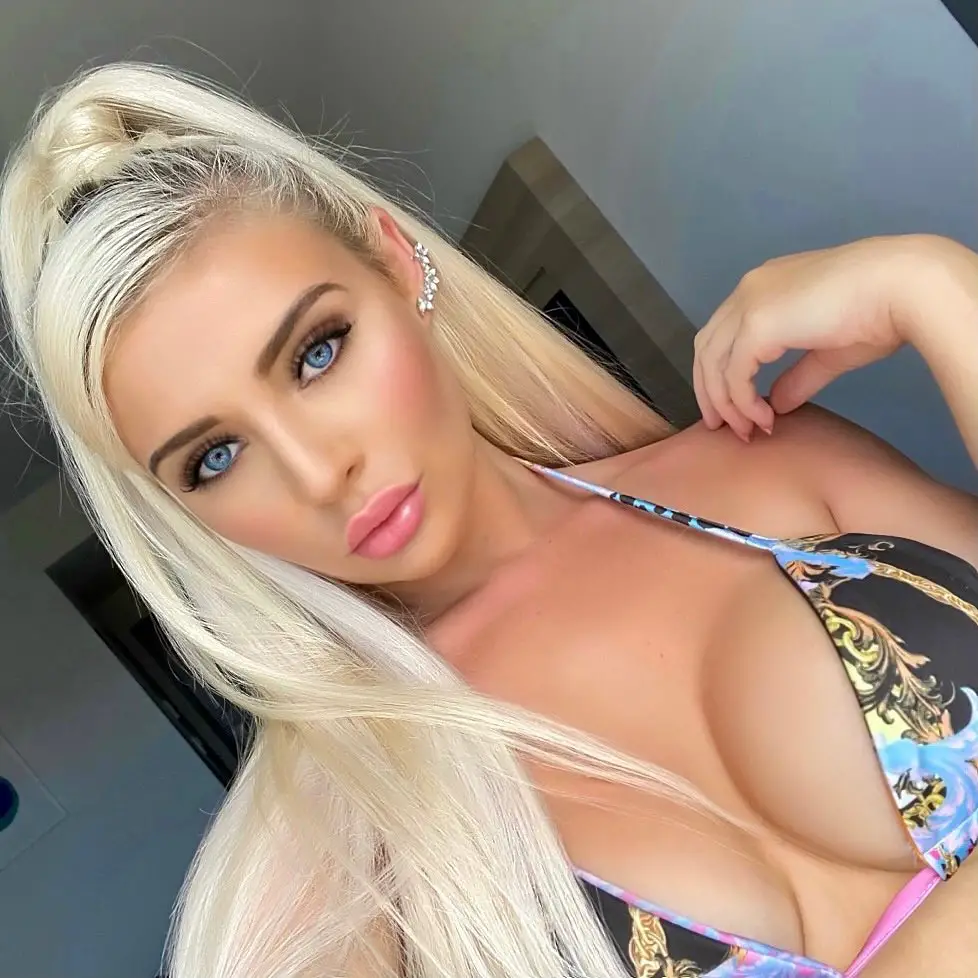 Melinda Melrose
Melinda Melrose is a 28-year-old model from New York who loves to stand out from the crowd. She enjoys being pursued and also loves attention. She also grew up among 15 siblings.
Christina Carmela 
Christina Carmela is a 30-year-old pilot who grew up in South Africa. Her parents are Italian and Portuguese. She was previously a pilot for Indonesia's Susi Air.