Tiffany Cross, a former MSNBC host of The Cross Connection, was recently dropped from the network after making comments about Florida Governor Ron DeSantis and the state of Florida.
During an appearance on Hell of A Week with Charlamagne tha God, Cross joked about getting rid of Florida because of DeSantis. She called him "Ron DeStupid" and said that he "traffics in stupidity and ignorance."
Old clips of other comments she has made have resurfaced following her departure from MSNBC and the backlash she has received from it.
In her statement released on November 5th addressing the situation, Cross stated that she hopes her time at MSNBC was disruptive and transformative in how politics are discussed. She also emphasized that she will not allow others to control her narrative.
She went on to emphasize her commitment to elevating marginalized voices in politics and media. Cross has been an outspoken critic of the Trump administration and continues to advocate for progress in politics and journalism.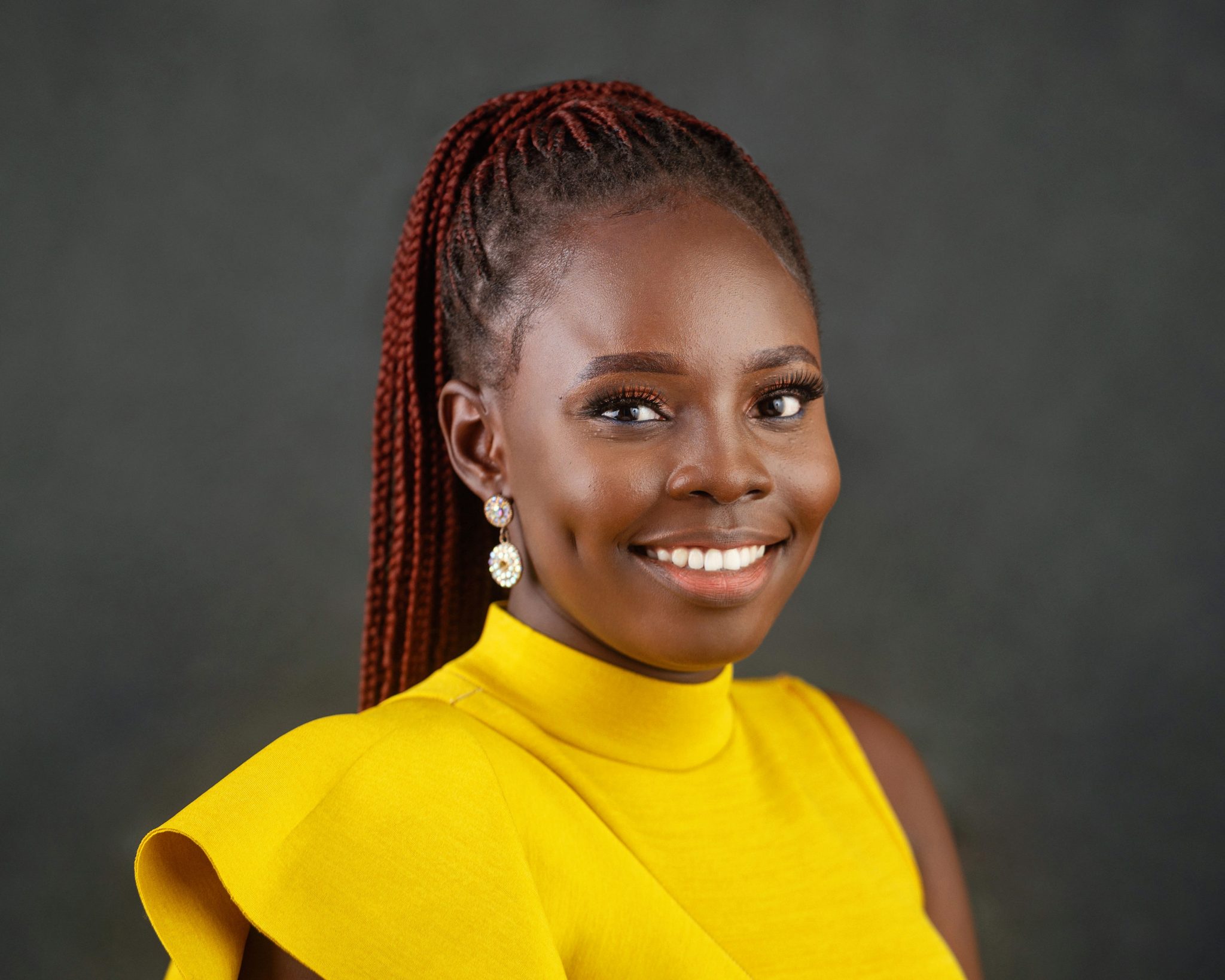 I am a freelance writer and editor with a number of years of experience in the media industry. I see the big picture and develop creative content that tells the right story.