Misty Copeland, an American ballet dancer, was born on September 10, 1982, in Kansas City, Missouri, United States. In 2015, she became the first African-American female main dancer with the American Ballet Theatre (ABT).
Misty Copeland and her brothers were raised by a single mother and moved with her family from Kansas City to San Pedro, California, where she had her first formal encounter with dance on the drill team of her middle school. She did not study ballet or gymnastics formally until her teenage years, but she enjoyed choreographing flips and dance routines in her youth. Her team's coach recognized and suggested she take ballet classes at the nearby Boys & Girls Club with Cynthia Bradley.
She won the Los Angeles Music Center Spotlight Awards first award in the ballet category when she was 15 years old and got admitted to the San Francisco Ballet's intense summer program with a full scholarship that year.
Copeland was awarded a full scholarship to the ABT's rigorous summer program in 2000. She was named the National Coca-Cola Scholar by the American Ballet Theatre and became the company's first black female soloist. She joined the ABT's corps de ballet in 2001, becoming the sole African American woman in a company of 80 dancers. The played part in The Firebird (2012), Gulnare in Le Corsaire (2013), Swanilda in Coppélia (2014), and the dual lead role, Odette/Odile, in Swan Lake (2014) were all notable performances (2014).
Copeland made her feature film debut in 2018 with The Nutcracker and the Four Realms, an adaption of Tchaikovsky's 19th-century ballet, in which she played the ballerina princess. Copeland has also appeared in a music video for Prince's song "Crimson and Clover" and performed live with him on his tour
Copeland is the author of the novels Ballerina Body: Dancing and Eating Your Way to a Leaner, Stronger, and More Graceful You (2017) and Black Ballerinas: My Journey to Our Legacy (2021), as well as the children's books Firebird (2014) and Bunheads (2020). In a recent life's work interview by Allison Beard, Copeland was asked what it took from her to get the role of principal dancer role and she said; 
"Patience, consistency, allowing myself to be open and vulnerable enough to continue to learn and grow, and staying strong when obstacles were thrown at me—such as when certain roles that I clearly should have been cast in went to others. It was believing that my path was never a straight line or like anyone else's"
Her story is inspiring and evidence that barriers can be broken with dedication and hard work.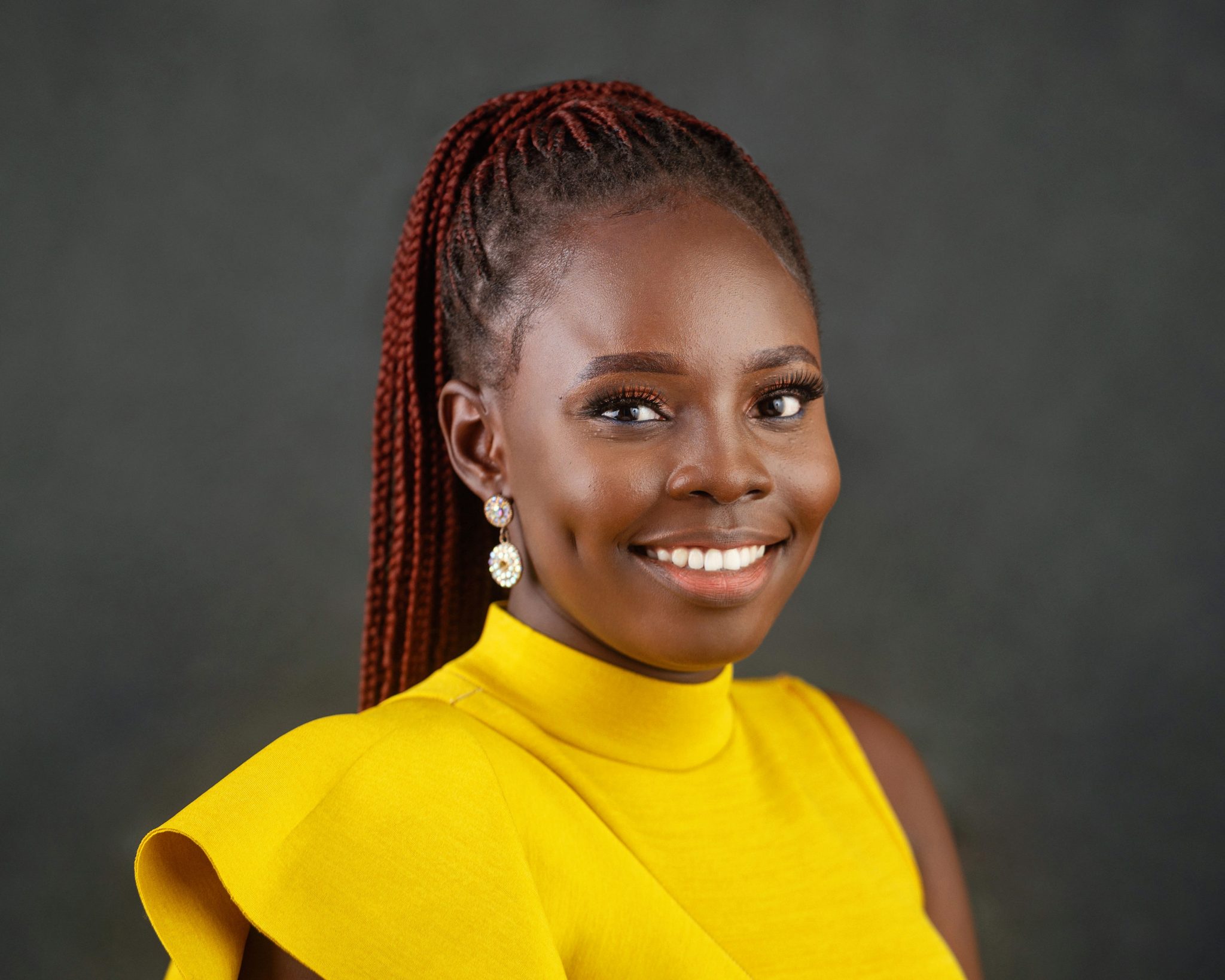 I am a freelance writer and editor with a number of years of experience in the media industry. I see the big picture and develop creative content that tells the right story.