Carla Hall is an American chef and television personality and former model. Hall was born on May 12, 1964. She grew up in Nashville, Tennessee, attended Hillsboro High School and graduated with honours. She then went on and earned an accounting degree from Howard University's Business School in 1986. 
She later got a Certified Public Accountant position while working at Price Waterhouse in Tampa, Florida. Hall was dissatisfied with her position and departed after two years.
She then switched careers and worked as a model on the runways of Paris, Milan, and London for several years tasting different foods while she traced to these locations the love of cooking was reignited.
At this time, she made the decision to pursue a profession in the culinary arts, relocating to Washington, D.C. 
On returning to the United States. Carla Hall started her own business, employing her knowledge and experience in business and accounting called the Lunch Bunch.
This is a lunch delivery service born from the demand for sandwiches she made for a friend which her colleagues requested for.
Hall founded Alchemy Caterers in Wheaton, Maryland, in 2001. She still runs the business, which she renamed Alchemy by Carla Hall. Cooking with Love: Comfort Food that Hugs You is her first book. 
In 2006, she tied the knot with Matthew Lyons.
Hall's big break came in 2008 when she was chosen to compete in Top Chef's fifth season. She was in the centre of most episodes at first, but she rose to the top for the Thanksgiving challenge. She dazzled the judges with her crawfish gumbo in Episode 10 and went on to win Super Bowl XLIII tickets as a result of her triumph. She went on to win two more challenges and finish first in numerous others after that. She particularly delighted Jacques Pépin, who remarked that after eating her fresh peas, he could "die happy," and Emeril Lagasse, who praised her gumbo. She and Stefan Richter, on the other hand, finished second behind champion Hosea Rosenberg in the final challenge in New Orleans.
Hall rose to fame on Top Chef all-stars due to her outgoing demeanour. She became famous for her call-and-response catchphrase "Hootie Hoo!" which she and her husband used to locate each other in public. Hall's notion of "cooking with love," which she characterized as infusing one's personal care and warmth into cuisine, became well-known on Top Chef. Hall was a member of the cast of Top Chef: All-Stars, the eighth season of the show, which included former contestants. Hall came in fifth place overall in the competition, but viewers elected him "Fan Favorite" for the season, knocking off Fabio Viviani, who had been named Fan Favorite over Hall when they both performed in Season 5.
Hall launched a Kickstarter campaign in 2014, raising $264,703 from 1550 supporters, surpassing her $250,000 target for the launching of her restaurant. Carla Hall's Southern Kitchen, in Brooklyn, New York, debuted on June 17, 2016. In August 2017, the restaurant closed its doors.
Hall has been one of five co-hosts of The Chew, an ABC one-hour show concentrating on food from all sides, since its premiere on September 26, 2011. All My Children was succeeded by the program which she stayed on as a co-host of the show until it was cancelled in the spring of 2018.
She was a contestant on Bravo's cooking competition show Top Chef in the fifth and eighth seasons. 
Carla Hall's journey is one with a dynamic path. She evolved over time from being an accountant to modelling, then starting her own food delivery business and chef. 
As a multifaceted individual with many layers and not bound to one dream Carla hall is truly an inspiration.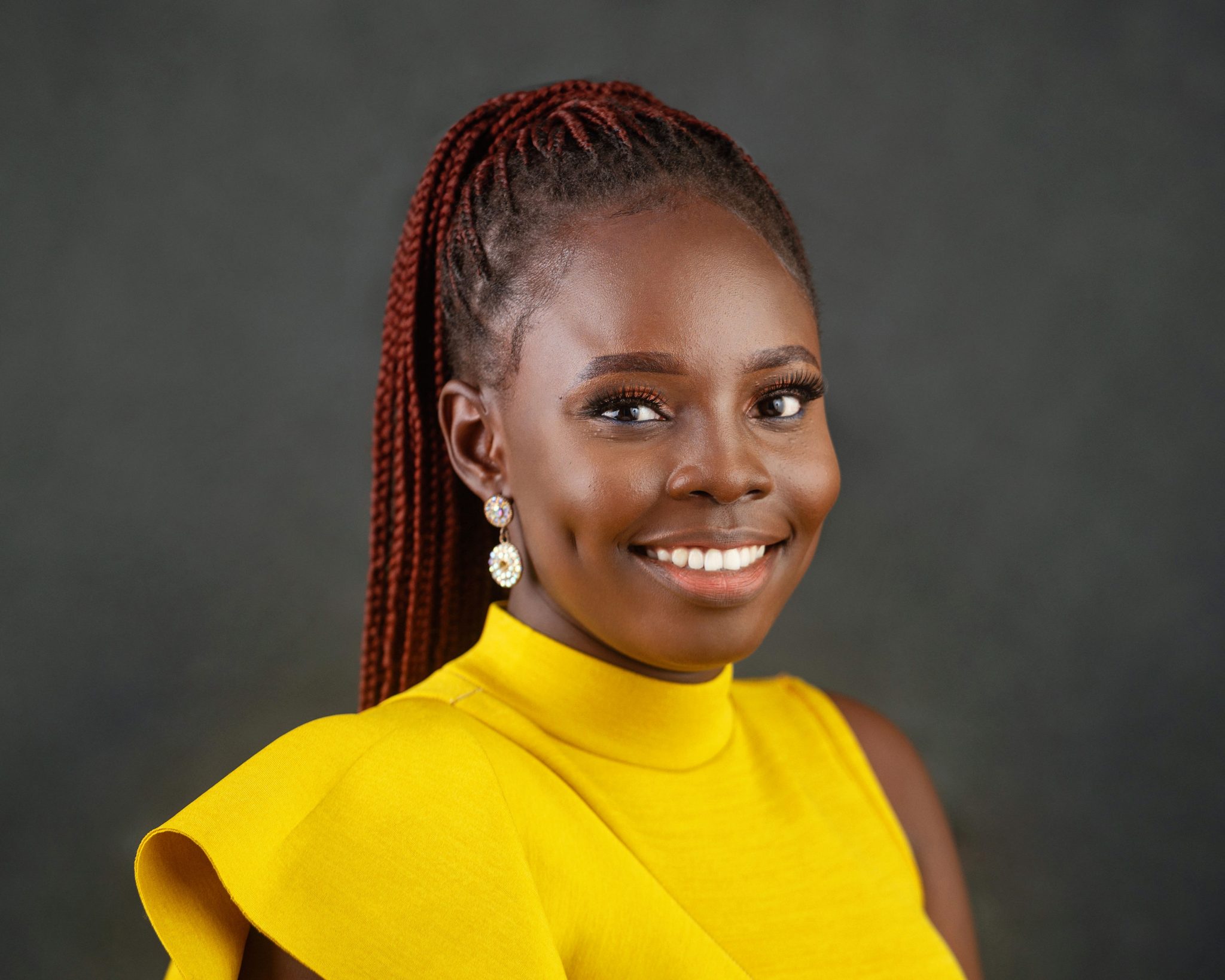 I am a freelance writer and editor with a number of years of experience in the media industry. I see the big picture and develop creative content that tells the right story.