The meaning behind Selena Gomez's neck and back tattoos are personal to her. What do they represent to the award-winning singer? In 2012, she got the Roman numerals for the number 76 on the back of her neck to pay tribute to a family member who is important to her.
The word "Rare" on her neck represents the title of her third studio album, which she worked on for several years before its release.
Her large pink rose tattoo, which she got with friend Cara Delevingne, holds special significance as it is both a nod to their friendship (as Cara calls Selena "Rosebud") and something she had always wanted. She debuted it in December 2021.
She also has a letter G tattooed behind her left ear, the letter G likely represents her younger sister Gracie.
Her first tattoo is 10 years old, showing the significance and thoughtfulness behind each design she chooses to mark on her body permanently. Overall, Gomez's tattoos serve as personal reminders and tributes to those she loves and things that are important to her.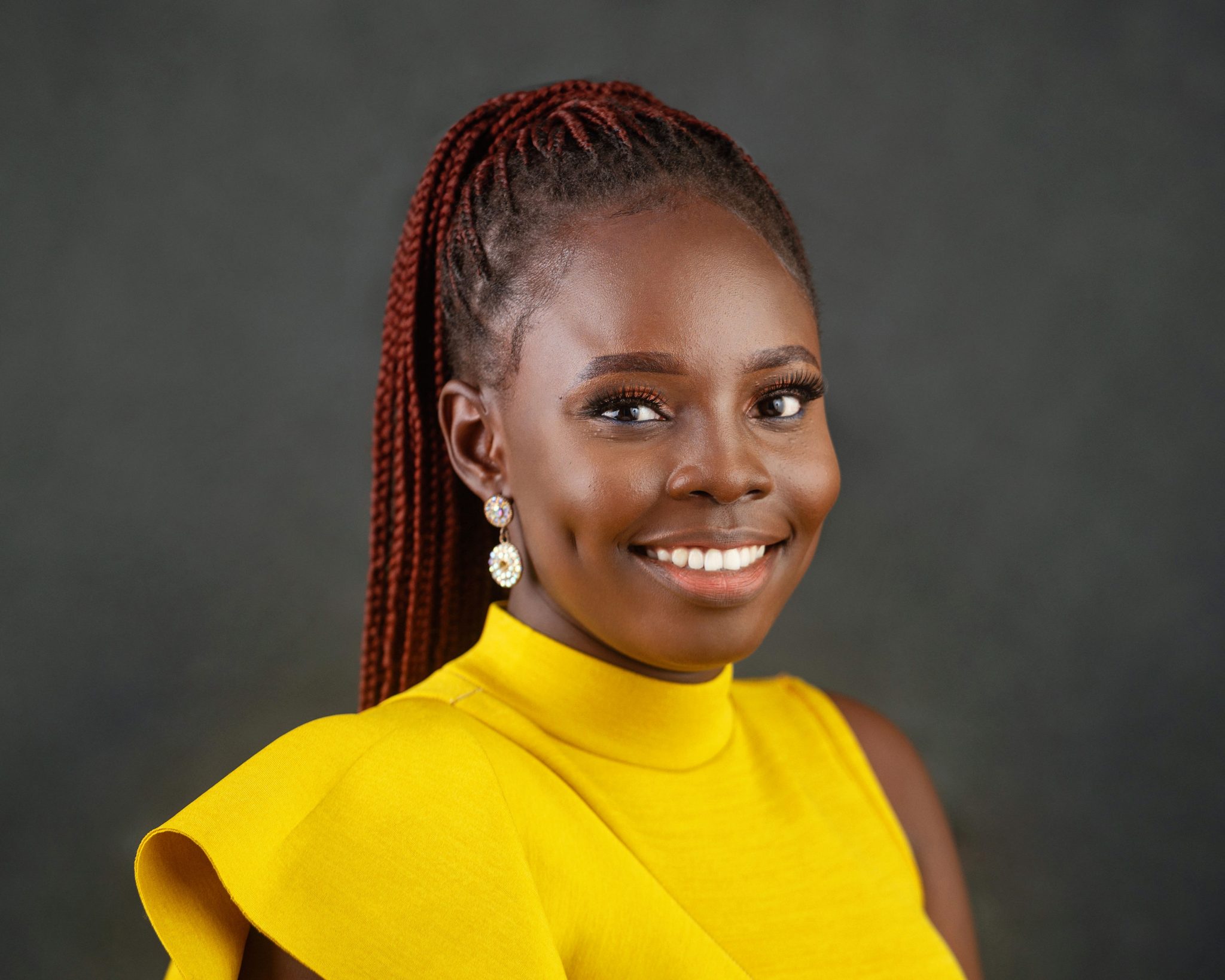 I am a freelance writer and editor with a number of years of experience in the media industry. I see the big picture and develop creative content that tells the right story.