Malorie Blackman is calling for Black history to be taught in schools all year round, not just during Black History Month. The popular British author believes that the history of Britain cannot be told truthfully without including the histories of Black people and people of color. She also emphasizes the importance of teaching about the British Empire's role in the transatlantic slave trade.
Blackman believes that teaching Black history year-round, rather than just during specific months like Black History Month, would not only accurately portray the history of Britain, but also support people in standing up against racism.
She also suggests including the history of other minority communities in education to promote diversity and inclusion. In addition to her advocacy for representation in schools, Blackman has also used her own writing to explore race and identity in children's literature.
Overall, the author stresses the importance of understanding and acknowledging the contributions and experiences of all marginalized communities in creating a more equitable society.
Malorie Blackman is the author of the popular Noughts & Crosses series and her memoir, Just Sayin': My Life In Words, was recently published by Stormzy's Merky Books. She has appeared in the music video for "Mel Made Me Do It," and has starred in the BBC adaptation of Noughts & Crosses alongside Jack Rowan, Masali Baduza, and Helen Baxendale.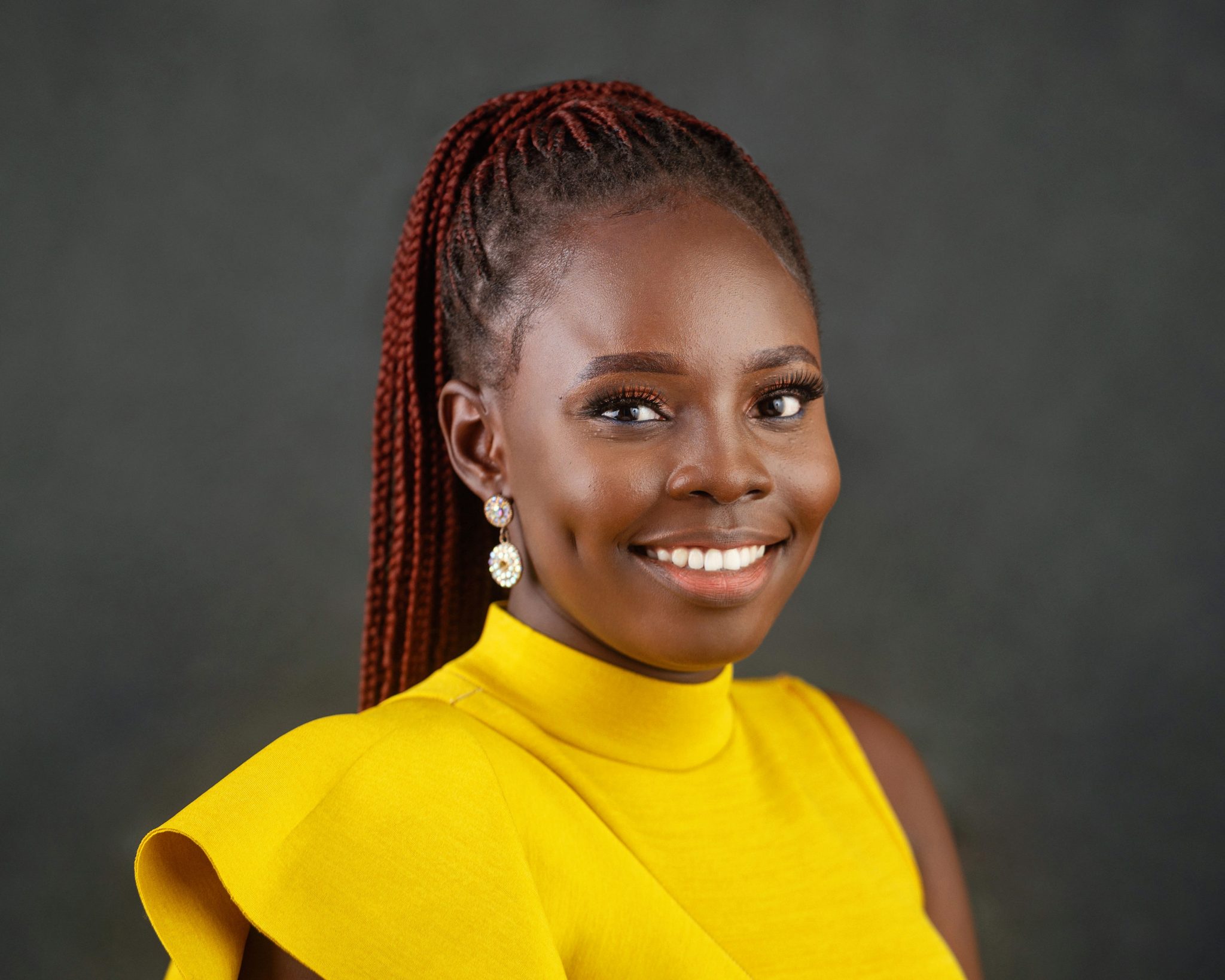 I am a freelance writer and editor with a number of years of experience in the media industry. I see the big picture and develop creative content that tells the right story.