Twitter went ablaze with rumours that Skai Jackson got a Brazilian Butt Lift or BBL. The rumours started after the actress posted a photo on Twitter. Skai denied she'd had the procedure when reports of her having it surfaced last year. However, her latest photo has led many to believe she has in fact gone through with it.
The image, which has been liked more than 180,000 times and retweeted nearly 20,000 times, has fans in a frenzy.
"I'm sorry but did Skai Jackson get a BBL?," one user wrote, while another said: "Why does everyone think Skai got a BBL? I see nothing different about her lol."
A fan also asked the influencer where she had bought the dress she was wearing. Skai replied: "Skims! It just makes you seem really snatched to the extreme!" This seems like a good enough explanation.
What is a Brazilian Butt Lift?
A Brazilian butt lift is a cosmetic procedure that involves transferring fat from other areas of the body to the buttocks. The goal of this procedure is to increase the size and shape of the buttocks. It can also be used to improve the appearance of cellulite.
Jackson hasn't responded to the rumours but fans will be hoping she sets the record straight soon.
Skai Jackson who is 20 years old today, played the role of Zuri Ross on the Disney show.  Skai has had a great career since she left Disney Channel in 2018. She is most famous for her Disney roles, but that is not all she has done. She has a YouTube channel with up to 1.5 million subscribers. On her Youtube channel, she uploads cooking videos, hauls and make-up routines.
Skai has appeared in Dancing With The Stars and authored a book called Reach For The Skai: How To Inspire, Empower And Clap Back. Since 2018, she's starred in numerous Marvel productions, including portraying Glory Grant in Marvel Rising.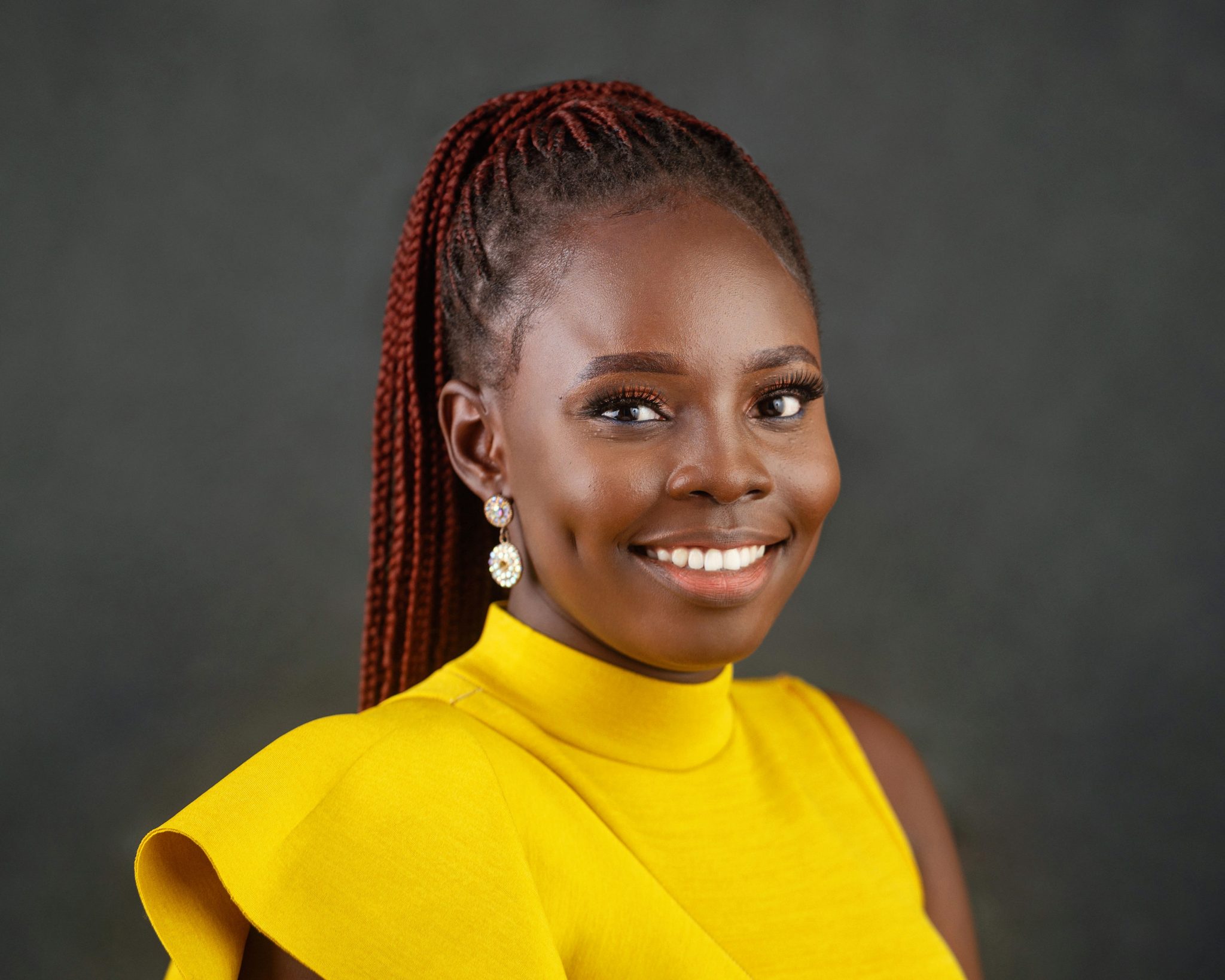 I am a freelance writer and editor with a number of years of experience in the media industry. I see the big picture and develop creative content that tells the right story.