On October 7, 2022, a report surfaced claiming that folk singer Joni Mitchell had passed away. However, a representative for the singer has since confirmed that she is very much alive.
The report claimed that Mitchell, who is now 78 years old, had passed away. The news came as a shock to many, as the singer has recently made a return to the stage after a lengthy absence.
However, a representative for Mitchell has since confirmed that the reports of her death are false and that she is in fact alive and well. The singer is said to be currently working on new music and is expected to make a return to the stage soon.
It will be recalled that in 2015, Mitchell had a brain aneurysm and was forced to take a break from public life while she recovered.
How Old is Joni Mitchell?
Joni is 78 years old in 2022. She was born in Alberta, Canda, on November 7, 1943.
Career
Micthell's illustrious career has seen her recognized as a "brilliant musician and creative nomad" with a "celestial voice" in the Rock and Roll Hall of Fame in 1997
To date, she has won at least 10 Grammy Awards.
Though she has retired from public appearances, her social media accounts are constantly updated with photographs and recollections from both past and present.
In July, Mitchell surprised her fans and the awaiting crowd when she showed up on stage during the Newport Folk Festival in Rhode Island.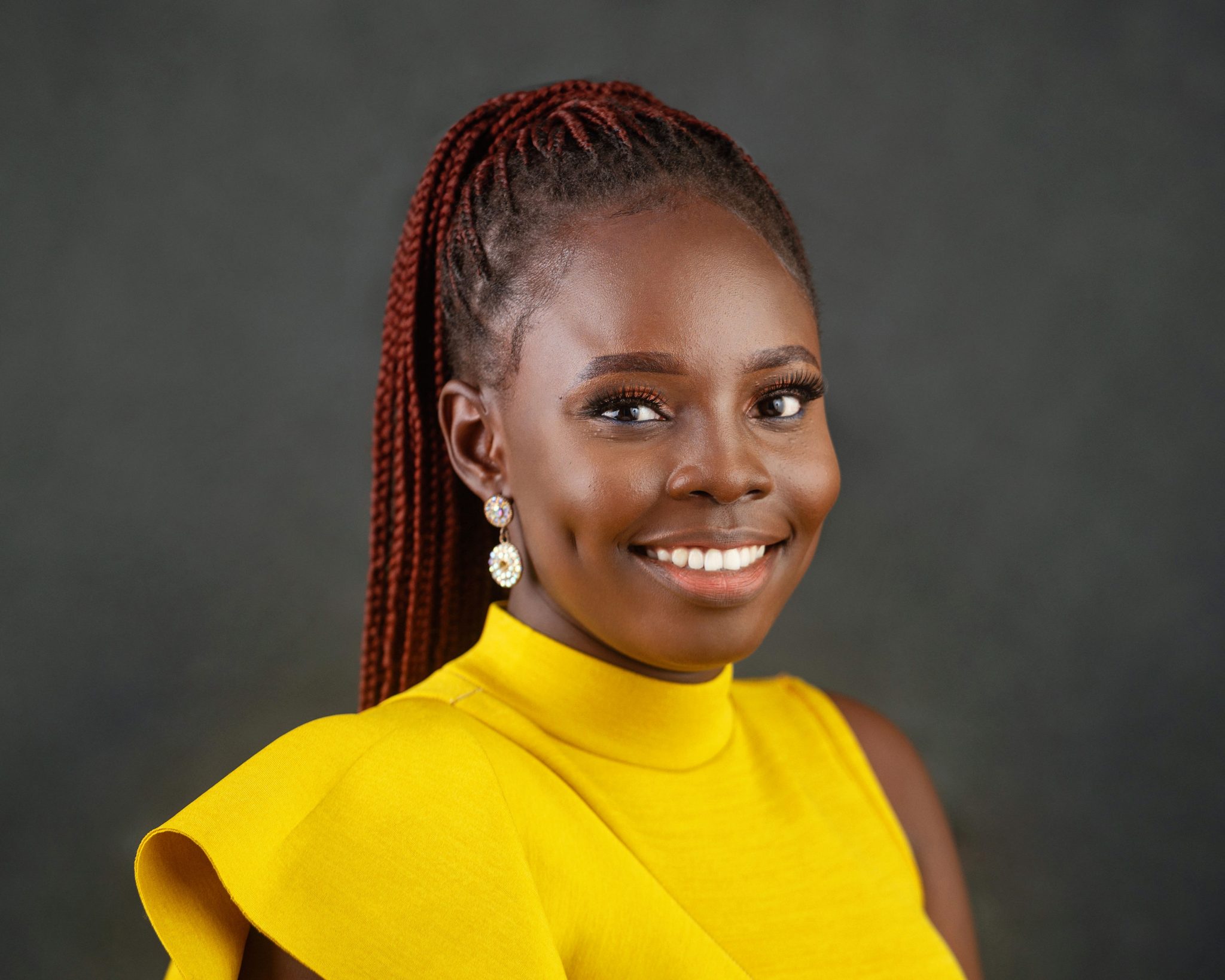 I am a freelance writer and editor with a number of years of experience in the media industry. I see the big picture and develop creative content that tells the right story.