Men love to pretend that they don't have any privileges and would rather chew nails than admit that patriarchy exists and by extension, they (men) enjoy many privileges that women don't.  So for the avoidance of any doubt,  I have made a list of 8 privileges (which also happen to be basic human rights) that men enjoy but women don't.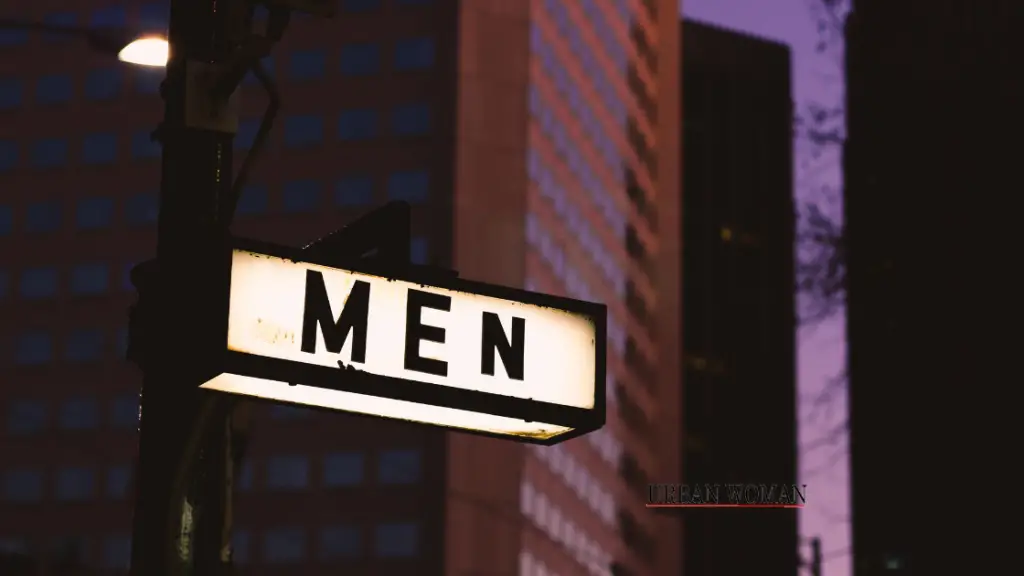 Seems pretty simple right? Everyone should have access to public spaces, that's why they are 'public'.  Unfortunately, women in Nigeria are not allowed access into some public spaces and the reason provided by these establishment are plain sexist. Take for example, Harzoyka restaurant in Ikeja, Lagos that allegedly denies women access unless they are accompanied by men because according to them, women take too long to order and don't even order food. Recently,  Zikoko magazine told the stories  of some Nigerian women who at some point have been denied access to public spaces because they are women. Read about it here.
A heterosexual man going on a first date with a woman and not having to share his location with his friends and have them call in every hour to make sure he is alive and okay is a privilege that women do not get to enjoy. Enough said.
The Road Less Travelled By
Have you, a man, ever had to take a less popular or even longer route when you see a group of girls because you know your chances of getting catcalled/sexually harassed are close to 100%? No?
Men can show up in the bedroom however they want and there is always common acceptance of whatever they present with. Private region thick as a bush? No problem. Legs sprouting enough hair for that bone straight wig you've been eyeing? No problem. Basically,  hair on a man is never seen as disgusting and to many is considered a turn on. Agreed, nobody should have to alter their physical appearance to suit societal narratives. So what do we call it when women are described as dirty for having even a little hair on their privates and described as sluts or "ready to fuck" for having no hair on their privates? Privilege Jonathan. That's what we call it. Privilege.
Dear men, when people see you with your shirt buttoned down to reveal chest hair (or otherwise) and even when you go completely shirtless, nipples blazing and all that, you are rarely accused of causing public disturbance. But the moment I dare to show what looks like cleavage, society unleashes hell in the form of fancy titles like "slut" or "that kind of girl *wink*". That freedom to go to less without being sexualized that you my friends enjoy which I don't, is privilege.
Do you know that Nigerian women cannot bail someone out of Jail? That is all I can afford to say on this matter without losing my mind.
Men don't have to worry about their identity. They're born and take up their father's name and when they become husbands and fathers, their identity remains the same. As for me, first I belong to my father's tribe and bear his name. Then, if I get married, my ownership is transferred to my husband as I now bear his name and even my unborn children will identify with his name and tribe. A woman goes from being the daughter of A to being the daughter of B with no chance to just be.
Men can make babies every single day while women can only make babies a few days in a month, but guess who has to worry about pills, potions, needles, metals, skin patches or whatever form the devil (contraceptive) appears in?
Chisom Anastasia Nwaezuoke is a physiotherapist, writer, public speaker and yogi. She is also a sexual health and reproductive rights advocate and volunteers for HandsOff Initiative.