Michelle Lieberman is a successful practising physician. She is the daughter of Joanne Lieberman and Michael Lieberman of Silver Spring, Maryland.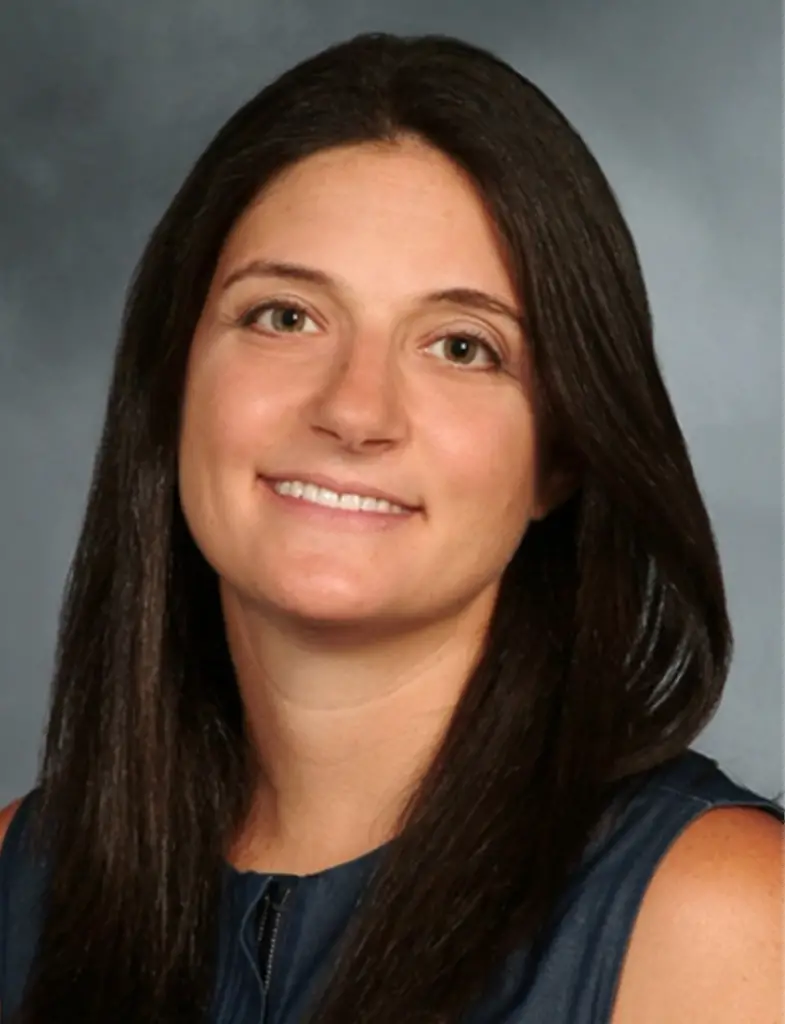 Michelle Lynn Lieberman graduated from the University of Pennsylvania and received her M.D. from Albert Einstein College of Medicine of Yeshiva University. She is a nephrologist in New York.
In March 2008, Michelle Lynn Lieberman was 28 when she married Daniel Lubetzky in a ceremony that was officiated by Rabbi Aryeh Scheinberg at Congregation Rodfei Sholom in San Antonio, Texas. She was completing her residency in internal medicine at the time. The couple has 4 children.
While Michelle's husband, Lubetzky was already a businessman before, in 2004, he founded and became the executive chairman of his very own company—KIND, which advocates for social change. KIND bars were not only a healthier snack option but were also a reminder to be empathetic and kind.