If you watched Columbiana, Blade runner 2049, then you are probably familiar with actor, Lennie James. But not much is known about his wife, Giselle Glasman.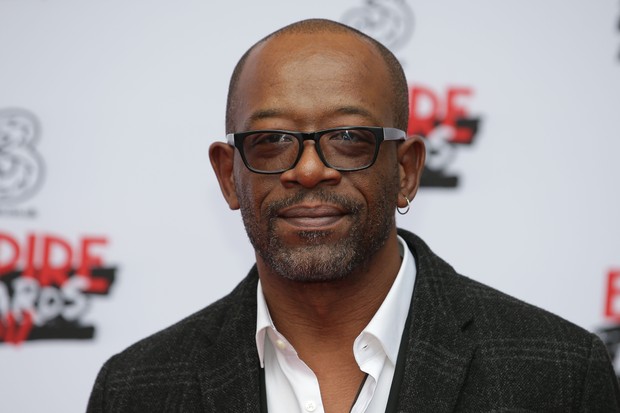 Giselle Glasman is an actress: This would come as a surprise to most people as she is not really evident in screenplays these days, however, back in he day, she appeared in movies, Strapless and Between the Cracks. Lennie James and his wife met in youth theatre when they were teenagers;
Her first kiss with her husband was in the rehearsal room;
They got married in the 1980s;
They have three children together: Romy (born 1990), Celine and Georgia (both born in 1994). Celine and Georgia happen to be twins;
Her husband is the main cook for his family.
Giselle Glasman maintains a very low profile.