It is no news that ever since leaving the White House in Since leaving the White House in January 2017, Michelle and Barack Obama have been enjoying the one thing they lacked during their eight years as first couple: alone time.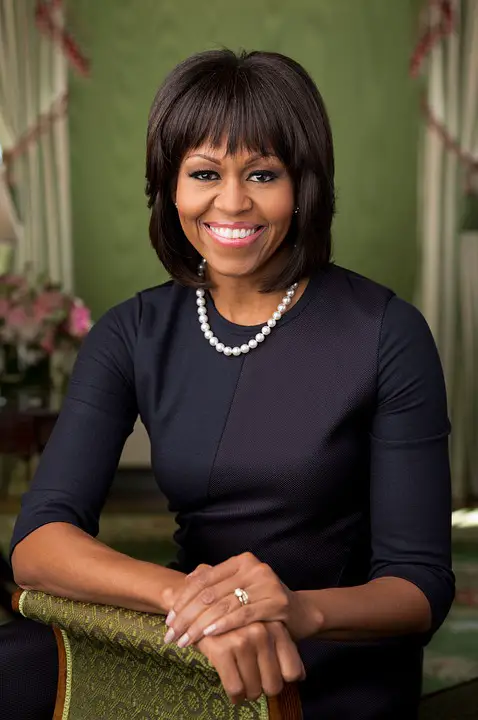 We are finding each other again.
Michelle Obama said in an exclusive interview with People. According to her, they have dinners alone and chunks of time where it is just the two of them.
No kids, no publicity, no nothing. Just us and our dreams.
For them, life is back to how it was at first. The former first lady also reminisced on their recent getaway to Palm Springs without their children which according to her, marked the first time it a long time it was just the two of them.
"And it was good," she said. "We swam, we sat, and he wrote because he's still writing his book. So he's a little resentful," she added with a laugh.
Mrs. Obama also spoke about troubled times in their recent marital bliss. Adding that at one point, they sought help from a marriage counselor.
She was quoted by People saying,
Because we're role models, it's important for us to be honest and say, if you're in a marriage and there are times you want to leave, that's normal — because I felt that way.
Read Also:Melania Trump Just Forced White House Deputy National Security Adviser, Mira Ricardel, Out Of Her Job. You Would Be Shocked To Find Out Why!

The Urban Woman Magazine Editorial Team is made up of seasoned writers and editors who have a keen eye for detail and a passion for all things urban. We strive to create fresh, original content that appeals to the modern woman. Our mission is to provide a platform for women to share their stories, experiences and opinions on various issues affecting their lives.