The minister of information and broadcasting in Zambia, Minister Dora Siliya announced on Saturday May 23, that she has tested positive for Coronavirus.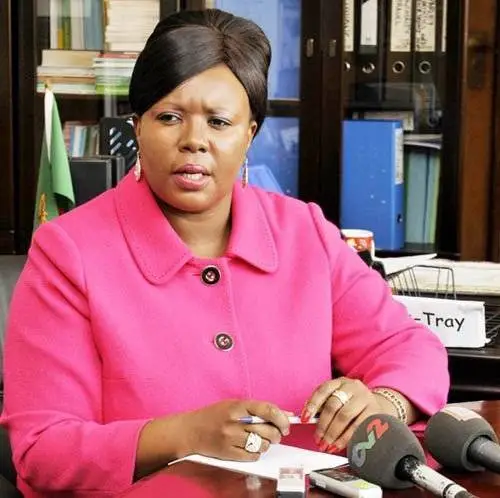 According to her, on seeing her results , she went into self isolation. However, she is asymptomatic and is not exhibiting any symptoms.
In a short video which she shared on Twitter, Dora Siliya said that she tested positive despite taking all precautions such as masking, washing hands and keeping social distancing.
She has urged citizens to stay calm and observe hygiene and social distancing measures.
I just thought I should share! pic.twitter.com/Bjvtt9cnuE

— Hon. Dora Siliya, MP (@Dora_Siliya) May 23, 2020

The Urban Woman Magazine Editorial Team is made up of seasoned writers and editors who have a keen eye for detail and a passion for all things urban. We strive to create fresh, original content that appeals to the modern woman. Our mission is to provide a platform for women to share their stories, experiences and opinions on various issues affecting their lives.