'FEMALE'' explores the cores of Women in their most accomplished, pristine and refined forms.
Birthed by Detail Africa in collaboration with Knanfe, the Campaign is deeply rooted in the beauty and power of Womanhood, defining her as the inspiration of her world and the pride of her adventure.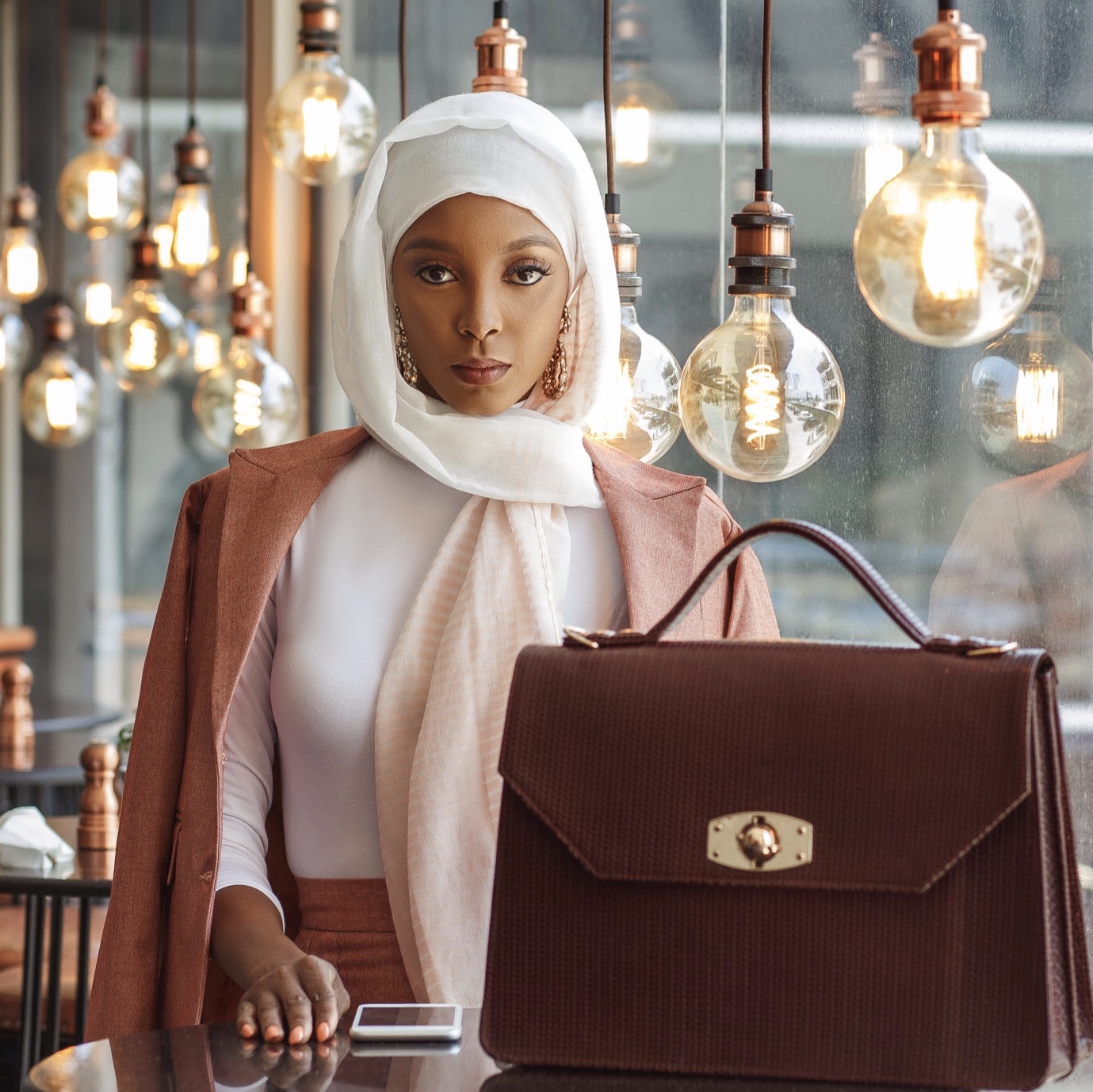 The Film showcases the elegance, simplicity and class of the contemporary woman, depicting the gentleness in her demeanour and the fierceness in her ambition.
CREATIVE CREDITS
Producer: @detailafrica
Writer and Filmmaker: @ibidunnidamilola
Photographer(s): @andikan_, @ovia_reflex
Character(s): @flawlessfacesbyjane, @divamaka and @teminikan_, @richassani
Outfit: @knanfe
Creative styling: @thisthingcalledfashionn
Make-up: @flawlessfacesbyjane

The Urban Woman Magazine Editorial Team is made up of seasoned writers and editors who have a keen eye for detail and a passion for all things urban. We strive to create fresh, original content that appeals to the modern woman. Our mission is to provide a platform for women to share their stories, experiences and opinions on various issues affecting their lives.