The Lagos Fashion Week is here and there is so much buzz. From the amazing looks people keep showing up in, to the amazing designs gracing the runway, you definitely do not want to miss any part of the razzmataz that the 2019 Heineken Lagos Fashion Week is bringing.
Three days in, and it has been amazing so far. From street styles, to the most amazing trends that may emerge from the runway.
The most amazing looks have been spotted off the runway, but there have also been great looks from the attendees and that is what this post is all about.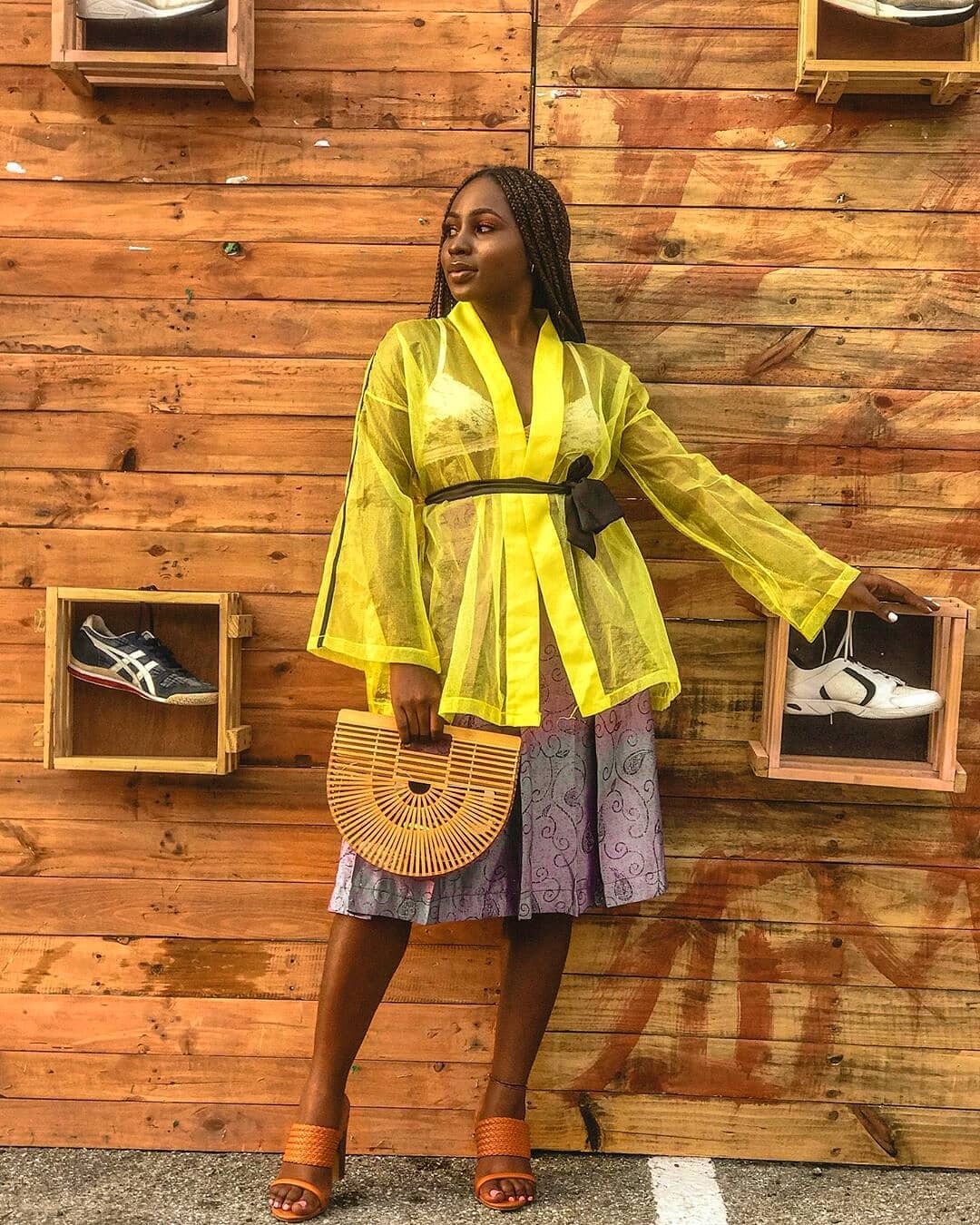 Read Also: 21 Fashion Tips To Boost Your Confidence Levels