The government of Zimbabwe currently led by President Emmerson Mnangagwa, has allegedly announced that it would soon table the "Patriot Bill" before its parliament.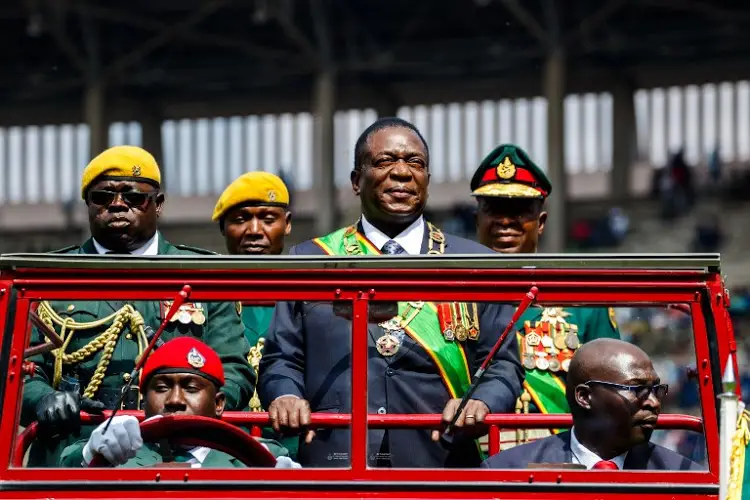 Zimbabwe's Patriot bill which is anything but patriotic attempts to criminalize oppositional demonstration, and communication with foreign embassies that take place without government clearance among other things.
The bill seeks to make it a criminal offence for private citizens to meet with foreign governments without the approval of the Zimbabwean government. It will also impose jailtime on those convicted of this action.
Zimbabwe would not be the first country to pass laws infringing on basic human rights of its citizens (freedon of speech and freedom of association). Countries like Tanzania, Ethiopia and Sudan have also passed similar laws.
Blessing Iyamadiken is a media and marketing specialist with 4 years experience in the industry of digital marketing, publishing and advertising. She is also a feminist and very passionate about Gender Equality. In her spare time, she loves to read or binge on Netflix.