Yvonne Manzi Makolo was born in Rwanda but voluntarily migrated to Canada in 1993. She lost her father at an early age and she and her elder sister were subsequently raised by her mother. She returned to Rwanda 10 years later in 2003.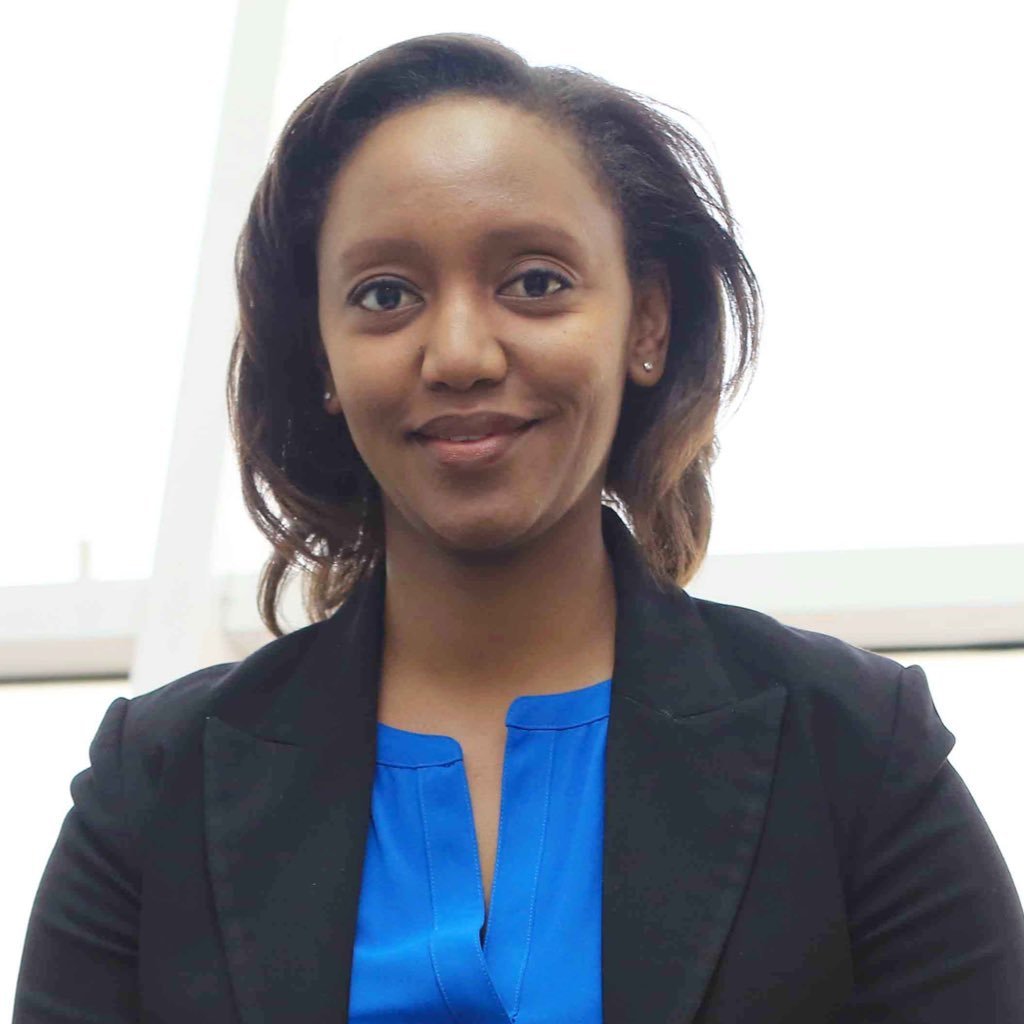 In an interview with The New Times in 2016, she said,
I decided to move to Rwanda in 2003 where I worked with a World Bank project; an NGO called World Links, to computerize schools and train teachers on how to use computers. I joined MTN in 2006.
Read Also:What you should know about Nigerian woman, Chi-Chi Nwanoku, who was ranked 9th in the World's Music Most Powerful Women list
Career
Three years after returning to Rwanda, Yvonne Makolo worked in the IT sector before joining MTN Rwanda, a leading telecommunications service provider in the country. She steadily worked her way up the ranks to the position of Chief Marketing Officer (CMO). She also concurrently served as the Chief Executive Officer (CEO) of MTN Rwanda, in an acting capacity. When questioned by The New Times during an interview conducted in 2016 about what experiences influenced her leadership style growing up, she said,
I was brought up by a single mum because my dad passed away when I was very young. I grew up in a family of very strong women and my mum, my aunts, my older sister were always good role models in terms of women being able to do what men can do and sometimes even better. I think that I have always gravitated towards that; because my mum brought us up to be very independent and strong women.
She was also quizzed about her favorite success stories of women she had worked with at that time. She gave a rather lengthy reply, stating that,
I have seen many. Our Head of Sales and Distribution started off in distribution in a more junior position and she has risen all the way to become the head of the department. There is also our Customer Experience Manager who has just gone for further studies. She started off as a service center agent, then moved to finance, then to different departments till she took Customer Experience Management.

In Rwanda in general, I am always in awe of the fact that we have so many women in leadership positions, whether in government or private sector perspective. We have so many women leaders to look up to as role models.
Yvonne Makolo worked for MTN Rwanda from 2006 to 2017 after which she was appointed Deputy CEO, responsible for Corporate Affairs, of RwandAir following the decisions by the Cabinet of Rwanda to instill changes to RwandAir.
A year later, 6th April 2018, in another managerial change at the national airline, she was appointed to the position of Managing Director and Chief Executive Officer (CEO) at RwandAir following the decision to reshuffle the managerial cabinet of RwandAir by President Kagame.
She brings over 11 years of commercial experience to her current position. Yvonne Makolo holds a BA Hons degree from McGill University in Canada and a Post Graduate Diploma in Applied Information Technology.
Awards
In 2018, she was named by MIPAD as one of the Most Influential 100 Class of 2018 in the Business and Entrepreneurship category.
Read Also: Nigerians are not very educated about art, and digital art especially | Morenike Olusanya (aka Renike), A Digital Artist talks about her art and life as an artist in Nigeria