No need to go into the details of the pomp and extravagance that goes into a typical Nigerian wedding. It seems to getting really bigger each passing year month.
But one item seems to have been (slowly but surely) erased from wedding reception agenda; presentation of gifts to the couple. There was a time where it was interesting to watch the various sizes of wrapped items that was deposited at the corner of the reception hall right beside the bride and grooms table. Let's not dwell on the actual items ended up to be, the plastic bowls and endless number of multiple wall clock, wine cups and dishes.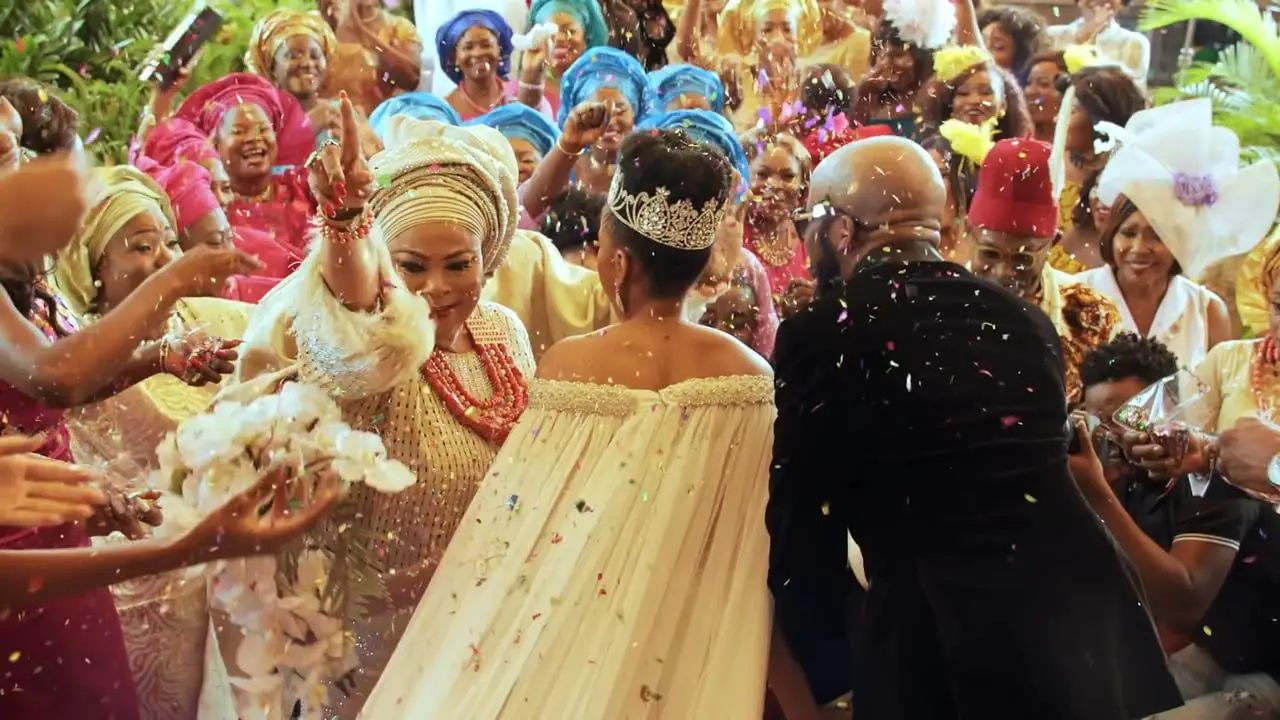 Read Also: She Made History By Entering A Holy Indian Shrine. Her Family Locked Her Out Of The House
A bit of history.
The art of gift giving for weddings was (and still is) a tradition aimed at helping newlyweds get started in their new home. As new generations were born and social cultural behaviors changed, many sought the alternatives to traditional "stuff" especially as the financial needs for the marital journey changed and couples lived together for a long period before marriage.
Already I can see the argument that  would be  put up for not gifting couples today. After thousands on Naira doled out on the  "Aso-ebi", more thousands injected into a designer/tailors business to deliver a never seen before style, and yet more thousands spent by the ladies to have the make up and gele on fleek and then finally getting to the venue either in an Uber taxi or private car to be fueled. The total sum spent on being present at the wedding is more than enough to make up for whatever boxed item.
Whatever the argument may be, it would be interesting to find out why giving gifts to the newlyweds as they begin their marital journey begins. Is this a trend for the simple reason of  " what's the point seeing as the gift items end up in the storage many years after"? Or could this be because today's married couples are considerably older and more established than those of previous years?

Anu Sanya is a Digital Business/Services professional in her day job.  She Owns and Runs a digital startup Our Nuptial Chest a wedding gift registry that enables Cash gifts to couples from family and friends.
Read also: Unbelievable! Meghan Markle Clashed With Queen Elizabeth Before The Wedding!