At 4 years, some kids are still trying to learn how to speak, but that isn't the case for 4 year old Anala Beevers and Alannah George who both have an IQ of 145 and 140 respectively.
For Anala Beevers, at 10 months, she was already identifying each letter of the alphabet and by 18 months, she was reciting in both Spanish and English.
Recently, she was invited to join MENSA, an international organization for people with a score of 98th  percentile or higher on a standardized IQ test. Today, at 4, she can recite every state in the United States, alongside their capital.
Alannah George is the 2nd youngest member of the MENSA organization with an IQ of 140. She taught herself to read before she even started school. She prefers to recite the alphabet and times table instead of singing nursery rhymes. She also attends the same school as three of the Queen's grandchildren.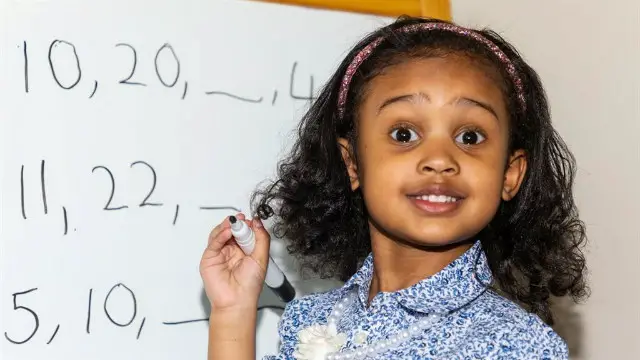 The Urban Woman Magazine Editorial Team is made up of seasoned writers and editors who have a keen eye for detail and a passion for all things urban. We strive to create fresh, original content that appeals to the modern woman. Our mission is to provide a platform for women to share their stories, experiences and opinions on various issues affecting their lives.