Rihanna is getting ready to launch her own luxury fashion brand, and has linked up with LVMH, the world's biggest fashion conglomerate.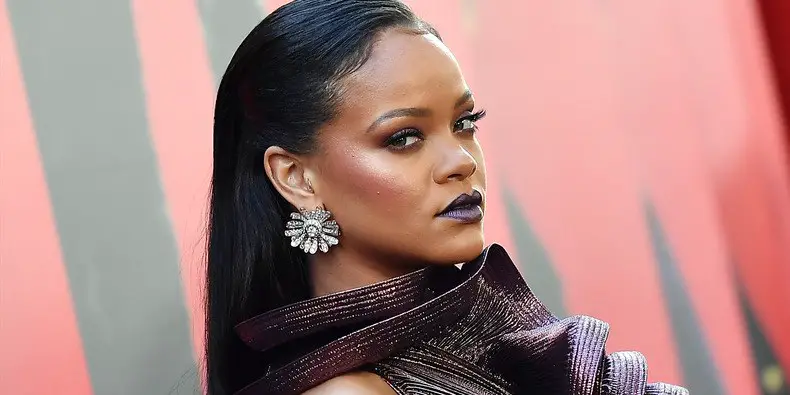 Rihanna, 31, said designing the new high end line "is an incredibly special moment for us. I'm ready for the world to see what we have built together."
As you would expect, the new fashion house, will be called Fenty Maison. It would be a ready-to-wear, shoes, and accessories label that is set to be released this spring.
LVMH which is owned by the fashion titan Bernard Arnault is a French giant which owns iconic brands such as Louis Vuitton, Fendi, Dior, Fendi and Givenchy. Rumors have it that they have been assembling top-notch designers for this project.
According to Bernard Arnault, the brand will make ready-to-wear clothes, shoes and accessories.
This happens to be great for the LVMH brand as they have not started a luxury brand from scratch since Christian Lacroix in 1987.
"Mr Arnault has given me a unique opportunity to develop a fashion house in the luxury sector, with no artistic limits," Rihanna said.
According to fashion insiders, the first creations for her line are likely to be unveiled later this month.
With her huge fan base and near 170 million social media followers, Rihanna is one of the most powerful style influencers on the planet.
This new large-scale luxury label led by a black woman is going to be with so much support as this is a huge development in the fashion world. Normally, this market is held by historic French and italian houses.
Peep the logo below:
 

View this post on Instagram

 
Kudos Rihanna!
Read Also: 10 Nigerian Beauty Bloggers you should follow