Organizers of the Miss Germany pageant have changed the rules and the standard of beauty for the 2020 Miss Germany competition. 35 years old Leonie von Hase became the 2020 Miss Germany on Saturday night at the competition which was themed, "Empowering Authentic Women".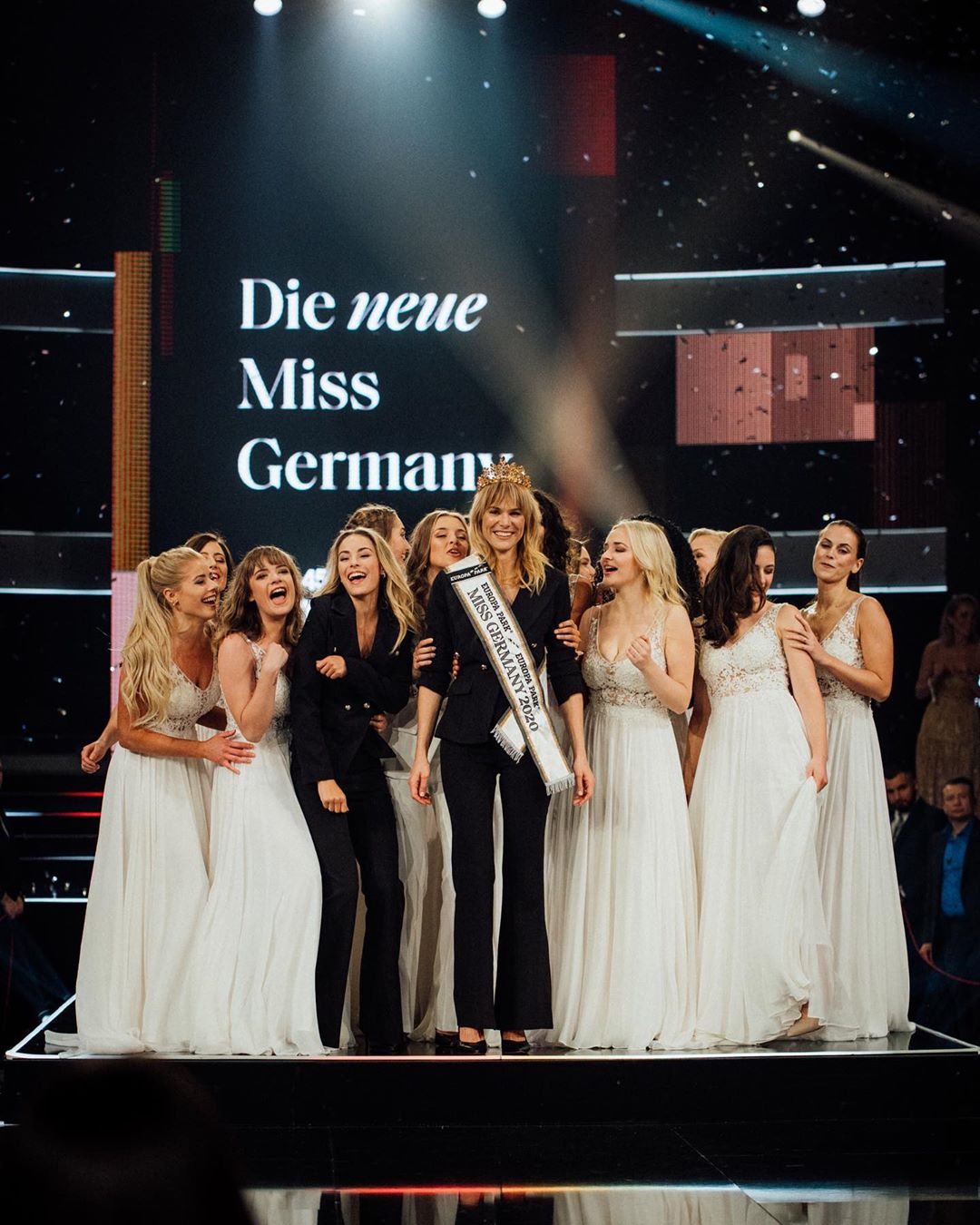 According to Leonie von Hase, women have not been interested in striving for a conventional standard of beauty for a long time. She was also quoted as saying that her perception of a "beautiful" woman is the strength, character and authenticity which she radiates.
The 2020 Miss Germany contest which took place at Europa Park near Freiburg in Southern Germany marks the first time that married women, mothers and pregnant women were allowed to compete. The competition also did not include a bikini contest. The age limit was also raised to 39 years from 29. Minimum age still remains 18 years.
Leonie von Hase won over a six-woman jury after winning at the state level in Schleswig-Holstein last year.