Kylie Jenner has always known how to snatch our wigs but now she's coming for our purses. Born into the Kardashian-Jenner empire with sisters like super model Kendall and business mogul Kim Kadarshian and with over 150 million followers on Instagram, she is easily one of the most popular celebrities. She was undoubtedly born into fame and wealth but that is not to say that this young billionaire hasn't put in the extra work herself to become one of the richest person of her age.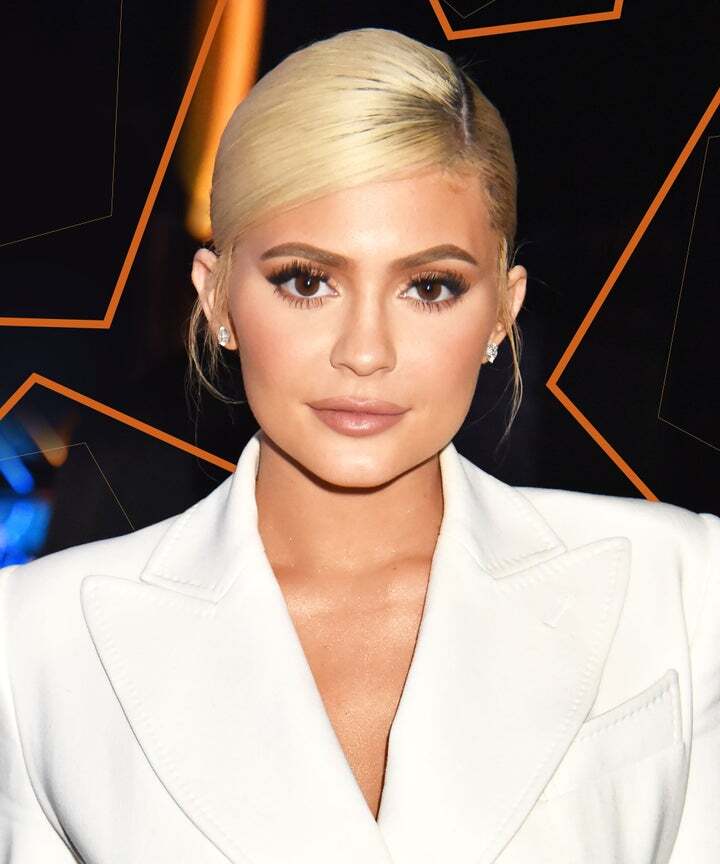 Her career began at a really young age when like the rest of her family, she began to appear in the reality television series called "Keeping up with the Kardashians" which focuses on the life and experiences of each family member. She also bagged a lot of endorsements as a child and adolescent such as nail polish brand called "Wear Something Spar-Kylie and Rainbow in the S-Kylie". By 2015 however, this billionaire had launched her own cosmetic line called Kylie Cosmetics which started with a focus on lipsticks and lip liners but eventually branched to other makeup items including eye shadow and mascara. In 2019, she also launched her own Skin care line called Kylie Skin and from the look of things, there's no stopping her fire. With a net worth of 1 billion dollars, she has been listed as the youngest billionaire and was the youngest person to be featured on Forbes celebrity 100 list.
If you're wondering how she has risen to this status of pure affluence , the answer is probably as simple as this; Kylie Jenner never misses a paycheck. What this means is that if there is ever an opportunity for money to be made, Kylie, backed by her momager Kris Jenner is there mopping up every last dollar. For example, in October a video of Kylie Jenner singing the words "Rise and Shine" to her daughter Stormie surfaced the internet. For some reason, people found the video extremely funny and in no time, it went viral on tiktok and twitter with people making variations of the video. Kylie Jenner took no offence in the video and even celebrities such as Mikey Cyrus were seen commenting on how funny the video was and how nice her voice sounded on the video. While the world was still laughing, barely 48 hours after the video was released, Kylie Jenner released branded "Arise and Shine" tee shirts and sweatshirts on her website. As if that was not enough, she also filed to trademark the phrase and all its variations. This means every time any one uses these phrases for creative purposes, Kylie Jenner gets paid. Devilishly genius!
It turns out Kylie Jenner is doing more that selling makeup and branding sweatshirts with signature phrases. Marieclaire magazine reported that Kylie has filed for about 16 new trademarks. These new trademarks range from expected things like Baby products to unexpected items like furniture, cooking utensils and even liquor. Kylie Jenner is coming for the world as we known it and it's both exciting and scary to see how all of this turns out.