Former First Lady of the United States, Michelle Obama wrote a passage in her new memoir, "Becoming," about how Laura Bush, her predecessor had offered her help to Obama when she became first lady. According to Michelle Obama, Laura Bush had said that if she needed help she was just "a phone call away".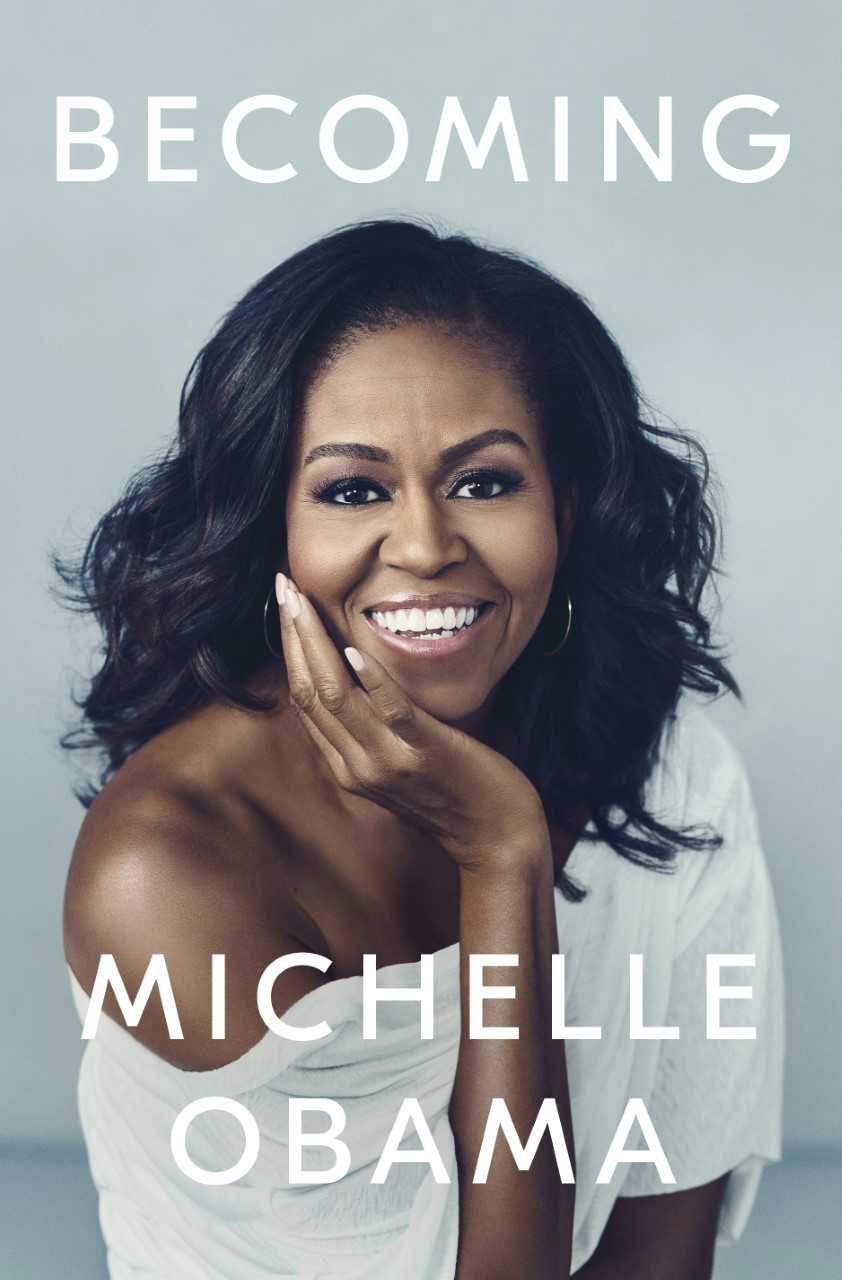 In turn, Michelle Obama had offered Melania the same help. However, the current first lady of the United States was yet to take her up on the offer.
ABC News' Robin Roberts had asked Obama, "Has (Trump) reached out and asked?" referring to her offer.
And Obama had responded, "No. No, she hasn't."
However, on Monday afternoon, Stephanie Grisham, Trump's communications director said that the first lady was not in need of assistance from Obama.
Grisham wrote via email to CNN saying,
Mrs. Trump is a strong and independent woman who has been navigating her role as First Lady in her own way. When she needs advice on any issue, she seeks it from her professional team within the White House.
Read Also: Slave Revolts On Ships That Took Place Between 1730 And 1841 During The Middle Passage