If you are familiar with Shark Tank, you most likely know Mark Cuban, the Billionaire investor who made his money from computer programming in the 90s. He is also the owner of Dallas Mavericks. However, not many know that Mark Cuban is married to Tiffany Stewart and has three children with her.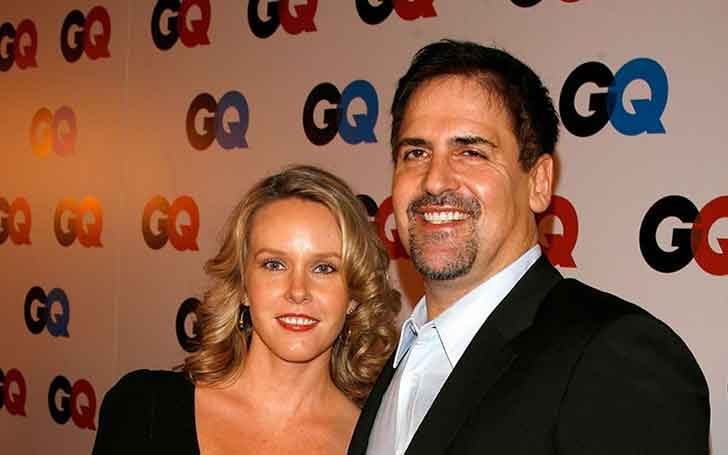 Here is all you need to know about Tiffany Stewart
Tiffany Stewart met Mark Cuban at a Dallas gym in 1997. At first, they were work out buddies.
There is a 12 year gap between Tiffany Stewart and her husband, Cuban, as they met when she was 27 and he was 39. She was born on 1st January 1970.
When she met Mark Cuban, she was an advertising executive.
They had their wedding in Barbados after a tropical storm Isadore threw off their plans to wed in Jamaica.
Together, they have three children, Alexa, Alyssa and Jake.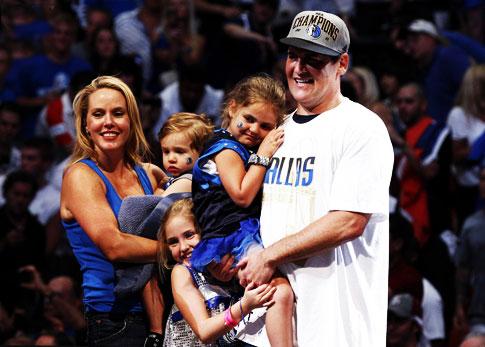 She is a philanthropist and helps to support foundations such as, the Hoops n' Hopes organization, the Mays Foundation, and many more.
Tiffany Stewart believes in active parenting, and tries to keep her children away from public eye.