First, you know we're not trying to waste a hot outfit for a dry house party right?
Simple is honestly everything for this type of occasion
Check out the images above for some fashion tips for that house party.
– The 1st image styles are handy if a crush is attending.
– The 2nd image style tips are suitable for hanging out with friends.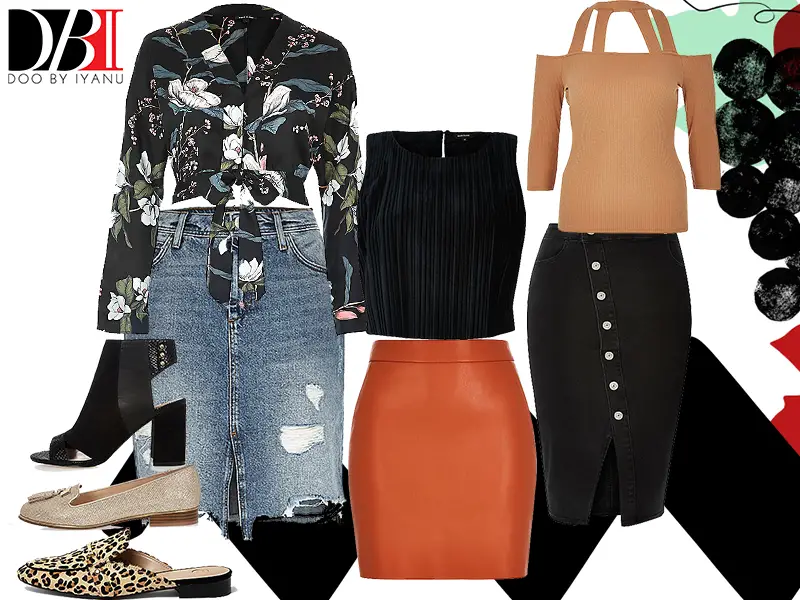 Now now now, those 6-inch heels you are thinking about wearing, place them right back. Consider a kitten heel or a wedge as we may not be guaranteed seats. We can never appear to look like we actually tried to dress up. Effortless, effortless, effortless that's our goal.

This dressing up but dressing down process takes the longest amount of time, funny enough, but remember if you are comfortable in the outfit you are on the right track.

To remain fashionable is to stay classy so stay safe and aware, ask the host about mixes in drinks and even in the food!
Written by Iyanu Akinremi
For personal questions hit us up on Instagram @doobyiyanu
– Stay Fabulous
Lead clothing designer of Doo By Iyanu Iyanu Akinremi. She founded her company Doo By Iyanu with a step of courage. Resigning from the comfort of a full-time job in the U.K she enrolled into a fashion course, as the first steps taken towards her dream and journey. As excellence is the aim, understanding the craft of creating clothing was a must for her. After finishing sewing lessons, she then took to a seamstress workshop. Learning first hand what it takes to work in the fashion industry. Currently, she offers fashion designing services, is currently building a team and will be releasing a ready to wear clothing line soon. Stay tuned!