From a young age, I loved reading stories about people and this is what motivated me to start Urban Woman Magazine.
From the 1st edition, to the 2nd, 3rd, and now 4th, it has not been a bed of roses. It has also not been a bush of thorns. Thinking about my journey and how not-so-easy the ride has been is what propelled me to make this issue a business issue.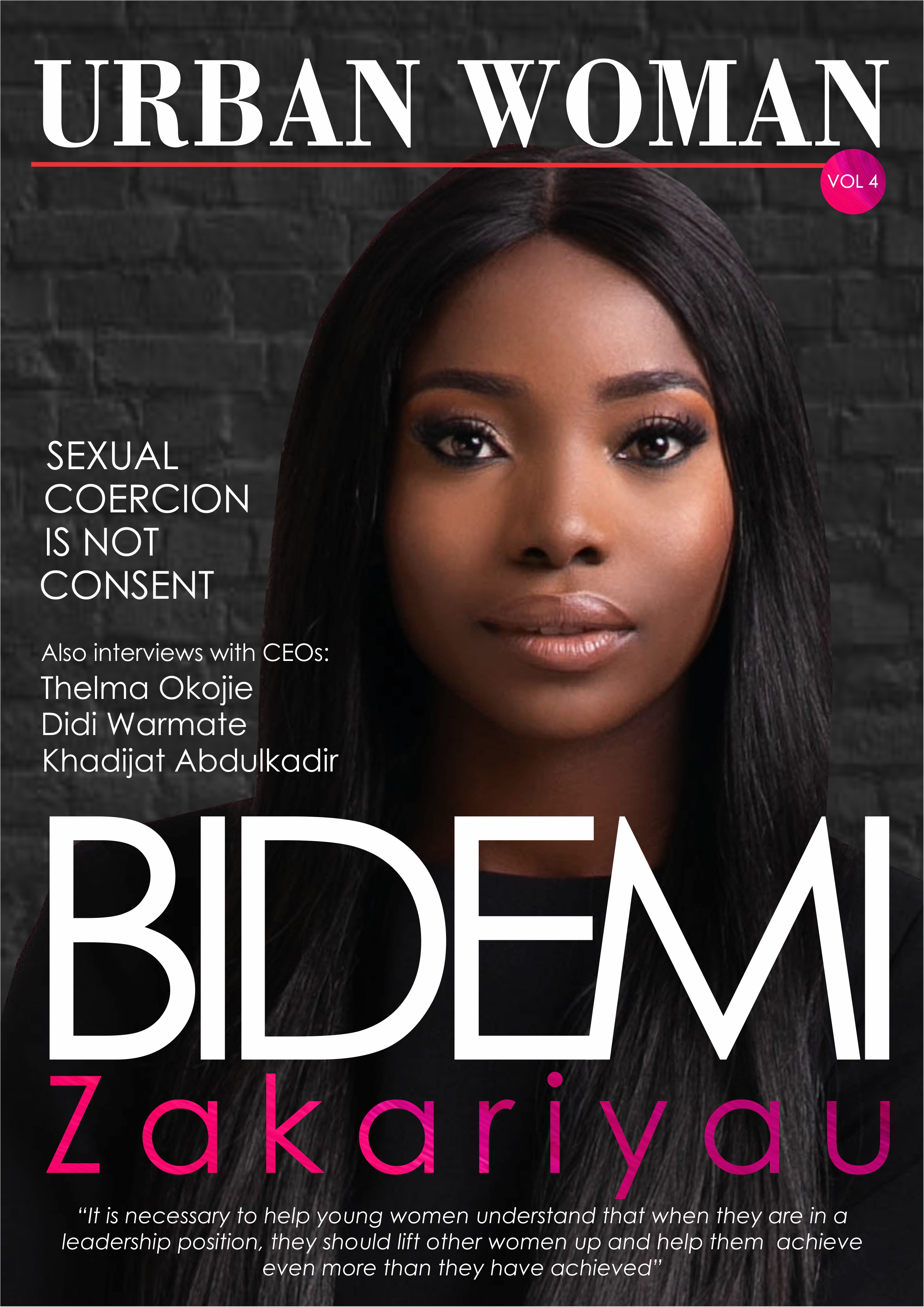 I decided I was going to interview women in business who had started their businesses from scratch and were excelling at it. Fortunately, I found women who were not just excelling at their businesses but were also being recognized for it. I listened to their stories and I knew that I had to share it with my readers.
This edition featured Bidemi Zakariyau, founder of LSF|PR.  She recently made the Forbes 30 Under 30 In Africa list. Also featured was Thelma Okonji, the founder of Thelma Cleans; Didi Warmate, founder of Lagos MatchMakers and Khadijat Abdulkadir, founder of Digital African Woman.
I am particularly proud of this edition, because of the caliber of women on it. I am also proud of myself and my team and how far we have come.
Download the 4th edition of Urban Woman Magazine Here
Cheers to many more issues!!!
Cheers to many more years!!!
– Blessing Iyamadiken