The 6th AMVCA which was held at the Eko Hotel & Suites saw a lot of celebrities in their best glam yet. Some dresses nailed it totally, some other dresses got us asking why!!!
However, in this post, we are solely concentrating on AMVCA 2018 dresses that totally nailed it for us.
Cee-C was the king of the day and we are subjects are totally behind her. The simple elegance of the outfit, with the majestic pose she struck. One word for it, ELEGANCE.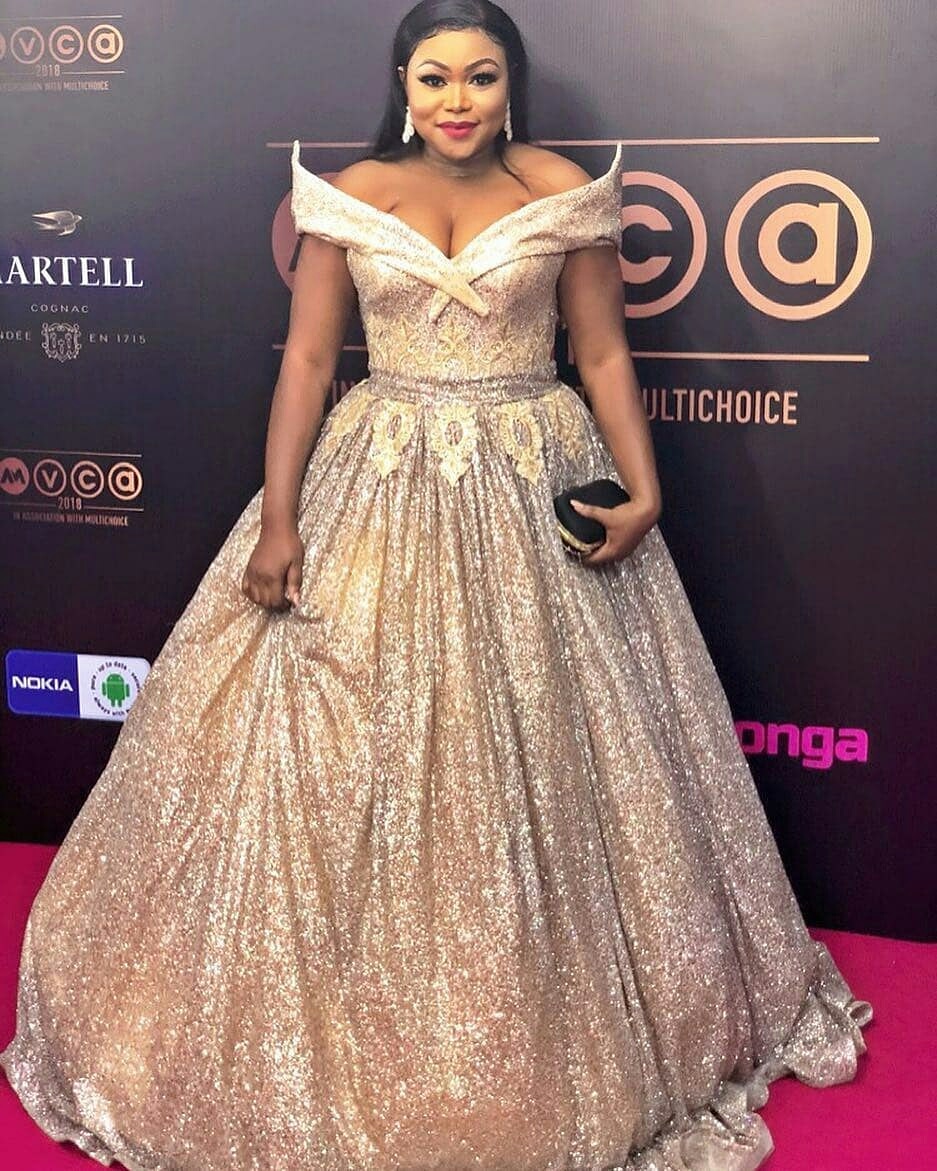 2. Ruth Kadiri's dress was a hit. This dress spoke more than any words could ever do.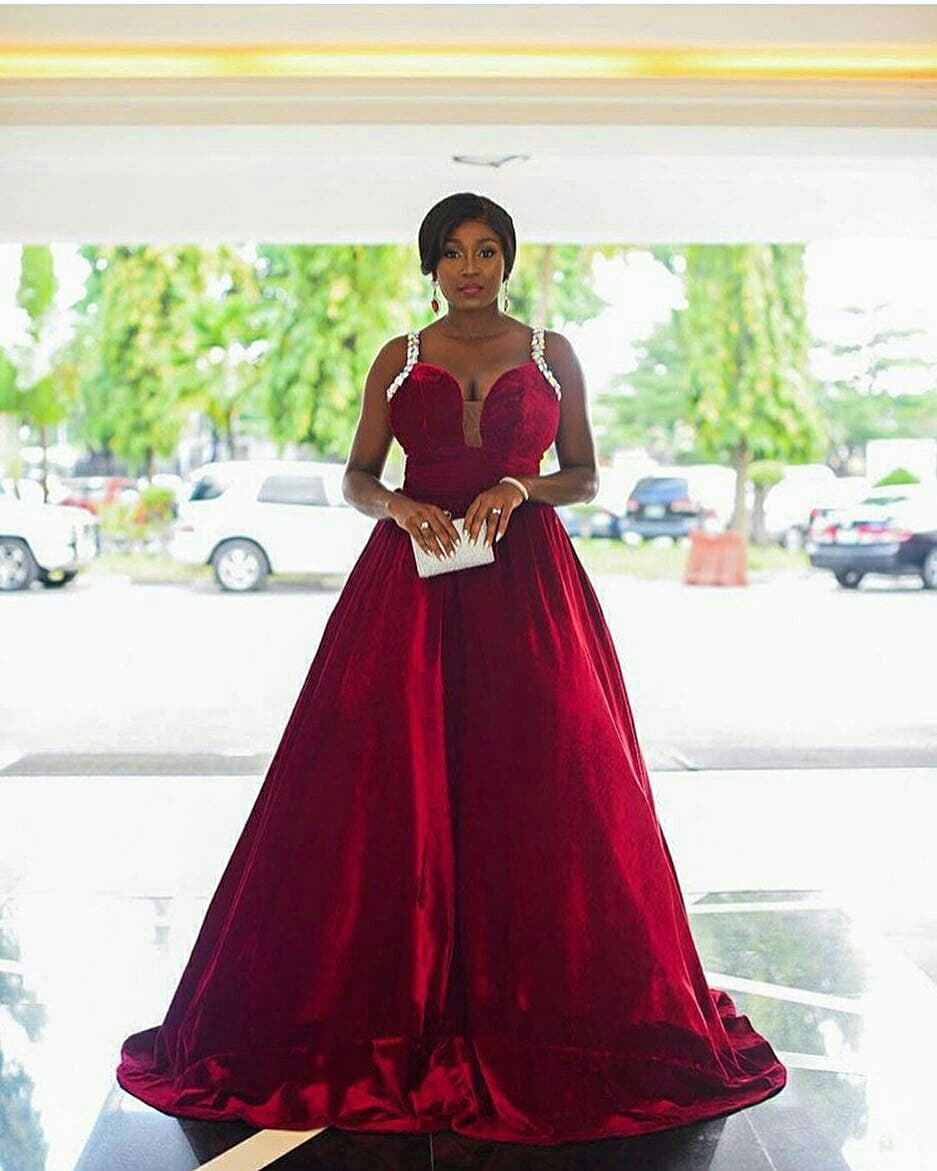 3. Lota Chukwu has this aura about her that speaks innocence, and this dress does magic with that aura. Our hearts are stolen away.
4. Khloe's dress is magic. She brought the fire to the AMVCA Awards.
Other dresses we couldn't get our eyes off were:

The Urban Woman Magazine Editorial Team is made up of seasoned writers and editors who have a keen eye for detail and a passion for all things urban. We strive to create fresh, original content that appeals to the modern woman. Our mission is to provide a platform for women to share their stories, experiences and opinions on various issues affecting their lives.