Planning to spend huge amounts of money on a tummy tuck or flat tummy tea which may or may not work? Why not try these 5 natural drinks that can help you get a flat belly.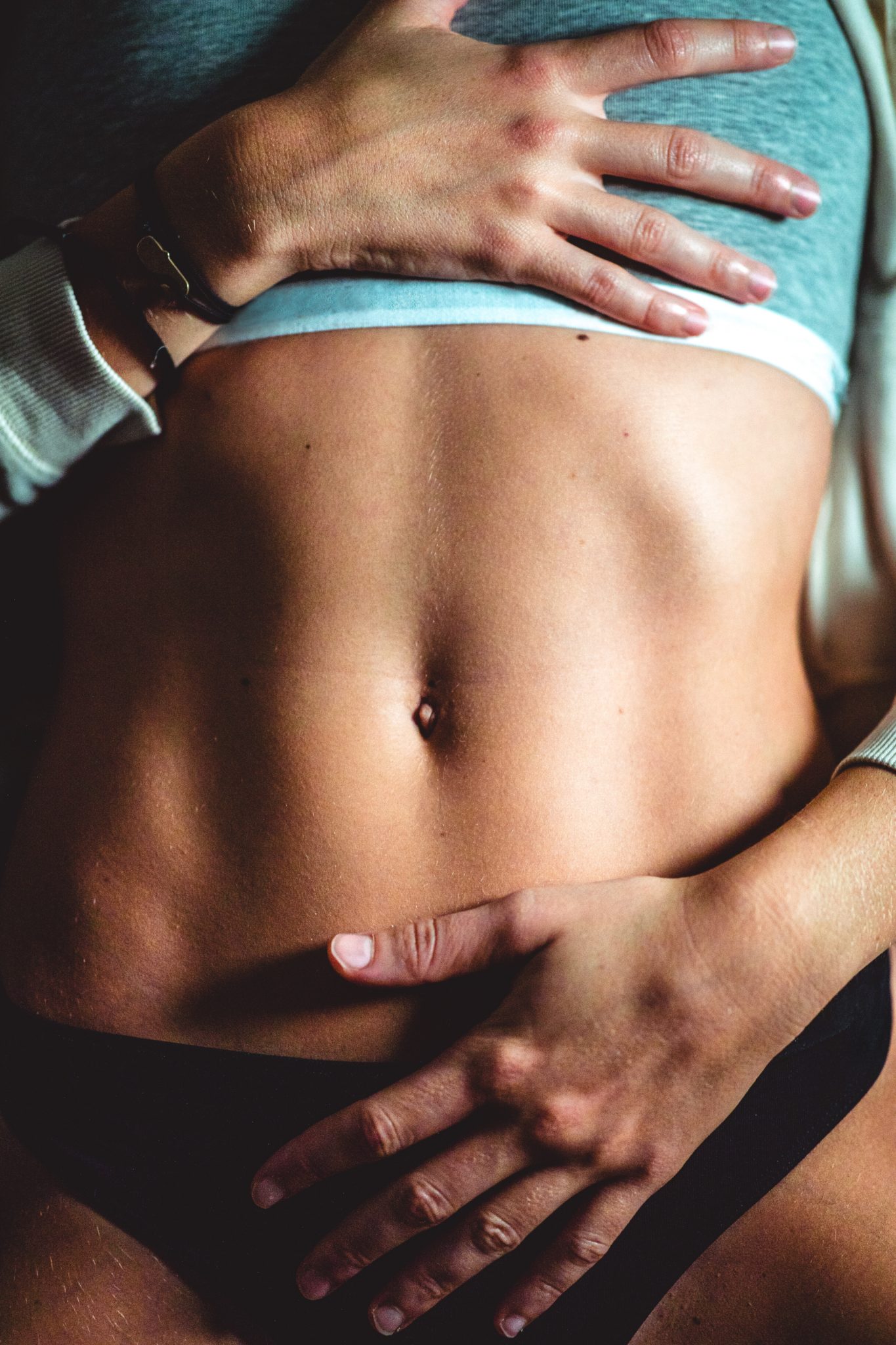 1. Lemon-Ginger Mix
Squeeze your lemon and grate 1 knob of ginger into a cup of warm water. Drink first thing in the morning. Not only would the mix be great for your digestive system, it would also help you change the appearance of your belly.
Lemons are known to be rich in vitamins while ginger also has components that can boost your metabolism, making you burn more fat throughout the day.
2. Cucumber, Honey and Ginger Mix
We can never be over ginger because of its immense medicinal uses. Peel a knob of ginger into a cup of water and boil for 5 minutes. Add a teaspoon of honey and a few slices of cucumber.
3. Grapefruit and Rosemary Mix
Grapefruit juice contains a lot of vitamin C while Rosemary helps to increase blood flow. Simply boil a cup of water, add a teaspoon of fresh rosemary and 1 tablespoon of honey. Allow to simmer for 5 minutes and allow to cool slightly. Combine the mixture with the freshly squeezed grapefruit.
4. Blueberry-Carrot Smoothie Mix
This is one very nice flat belly drink. Add a cup of non-fat milk or yogurt with half a cup of blueberries, 1 peeled carrot, and two spoons of whole oats. You can also add honey. Blend until it is smooth and drink it in the morning.
5. Green Tea-Ginger Mix
Boil peeled ginger root in a cup of water, for 5 minutes. Steep your green tea bag for 3 minutes into the ginger tea.  Discard the tea bag. Add a spoon of honey and drink.
These natural flat belly drink will help you shed belly fat without worry of any side effects.