Catelyn Sparks, more commonly known by her Instagram name Catelyn Jennefer, is the 29-year-old baby momma of Keenon Daequan Ray Jackson – better known as rapper YG. She hails from Simi Valley, California.
Career
Away from their relationship, she has gained a reputation for her large social media following and on Instagram, she currently has almost 160,000 followers. Catelyn may be found at the handle of @catelynnj on TikTok. She also has sponsored deals with brands like FashionNova.
She's also the brainchild behind her own Los Angeles-based apparel line, Grls Nght Out.
Personal Life
She is currently dating rapper YG. They live together and have two children together.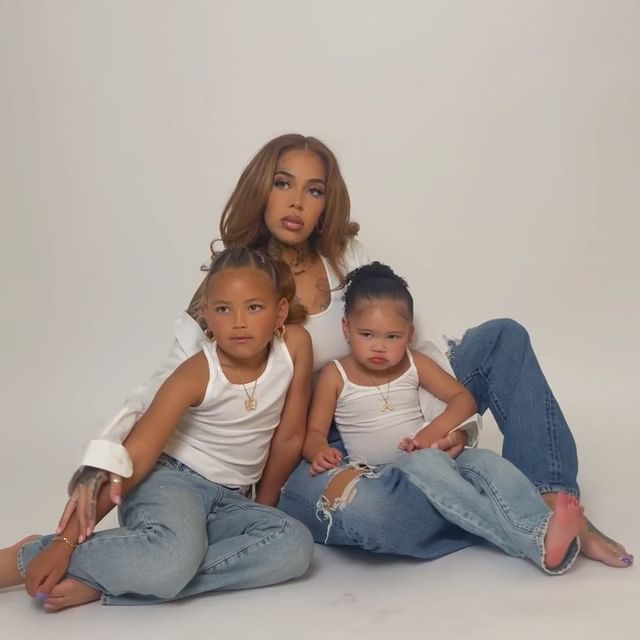 Blessing Iyamadiken loves the art of storytelling and enjoys creating all types of content from news to entertainment. She is also a feminist and very passionate about Gender Equality. In her spare time, she loves to read or binge on Netflix.