Meet the lovely lady who plays "Kiki". She is Lota Chukwu Amelia Obianuju Jacinta Ugwu a.k.a Lota Chukwu. She is a native of Nsukka in Enugu state. She has not only starred in the television series, Jenifa's Diary, movies like "The Arbitration", "Fine Girl", "Iyore", "Wind Chasers", "Ajoche", have also played host to this pretty face.
She is not a strange face to many Nigerians who not only watch her on television, but also follow her on social media (Twitter and Instagram).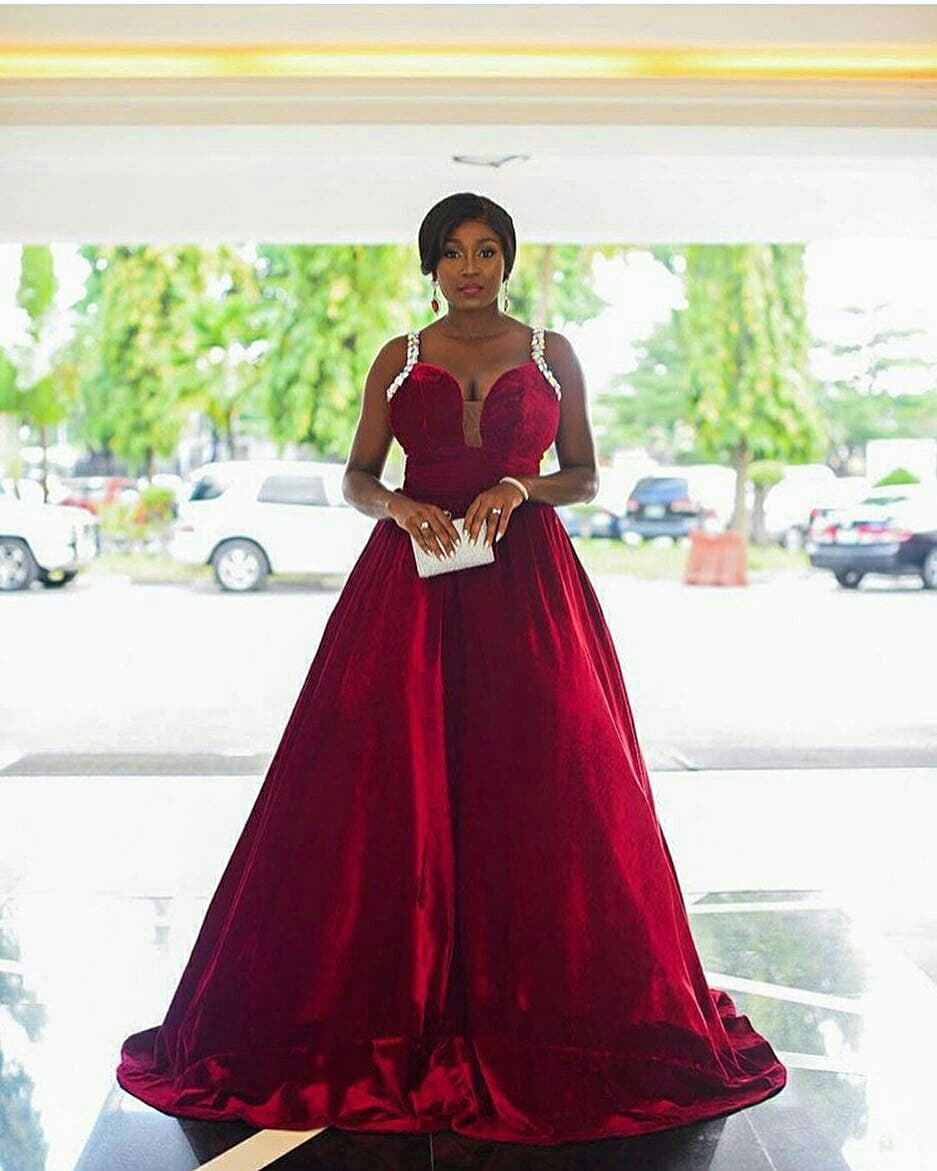 It would interest you to know that Lota Chukwu is a lot of things but boring is not one of them. She once contested for the Most Beautiful Girl In Nigeria (2011). She is also a huge yoga fan which she has been quoted saying it helps with both physical and spiritual well being.
Going through her blog (yes she has a blog), one realizes that she is not just a pretty face, as she is intelligent, highly opinionated and a huge optimist.
She also loves cooking, and  Lota Takes, a  unique food and lifestyle show which she started is currently in its second season. Her social media plays host to pictures of meals prepared by her, or "food goals" in social media parlance.
 

 

View this post on Instagram

 
In this interview with Urban Woman, she talks about her career as an actress and what success in her profession means to her.
UW: Tell us about yourself.
Lota: My name is Lota Chukwu, I am the last in a family of 4. I grew up in Benin and I attended the University of Benin where I studied Agricultural Economics and Extension.
UW: What attracted you to begin a career as an actor?
Lota: I honestly can't place a finger on it, I have always wanted to be an actor and when the time came, I went for it. I got an opportunity to feature in a soap by Lancelot Oduwa Imasuen in 2011.
UW: Have you always wanted to act?
Lota: Yes, growing up, acting has always been my passion. It was something I always wanted to do, and every move I made since 2011 has always been towards actualizing that dream.
UW: When you started acting in the "Jenifa's Diaries" did you have any idea it was going to give you this huge publicity?
Lota: I had no idea it would, It was a pleasant surprise. I doubt anyone estimated its reach. It was beyond our expectations and I'm glad I am a part of its success story and I will always be grateful to Funke Akindele for the opportunity.
UW: As an actor, you get to work with a lot of people on set, how do you cope with the differences that may exist between you and the next person?
Lota: Few things interest me as much as the dynamics of human behavior. Being on set with different people is one of the best part of my job. I see every interaction with people as a social experiment, and every difference between me and the next person is a learning experience.
UW: Describe your worst experience on set.
Lota: I haven't had one I would classify as a "worst experience", I have been very lucky when I think about it.
UW: How do you evaluate success as an actor?
Lota: Success is relative. Success for some might mean winning an award or something like that, but everyday I get to be on set doing what I love is a new success story for me as an actor.
UW: When you are not on set, what is your regular day like?
Lota: I'm quite the recluse and introvert. When I'm not filming, I'm most likely at home experimenting new recipes for my food blog or simply watching Tv or reading a book. On a regular day, I try to stay at home as much as I can and recoup my energy.
UW: Who is your role model from within the movie industry, and why?
Lota: There's something to learn from everyone. I don't have a single name to pick out from the crowd. Everyone who has passed through the industry and helped in one way of the other to make Nollywood what it is today is my role model. In Hollywood, Meryl Streep, Viola Davies, Audrey Hepburn, Halle Berry are some of the women I look up to.
UW: What type of acting role would interest you the most, and why?
Lota: I would love to play a very emotional role someday.
UW: Ten years from now, where do you see yourself?
Lota: I see myself being the best version of myself.
UW: Any upcoming projects?
Lota: Yes, I have a few irons in the oven.
Read Also:  Eva Alordiah Shares 20 Facts About Herself