Hey Ladies, happy Women's Day to all of us. It is almost impossible to cram all the numerous achievements that women have garnered throughout the years, but we can try to remember most of them while encouraging ourselves to do even more.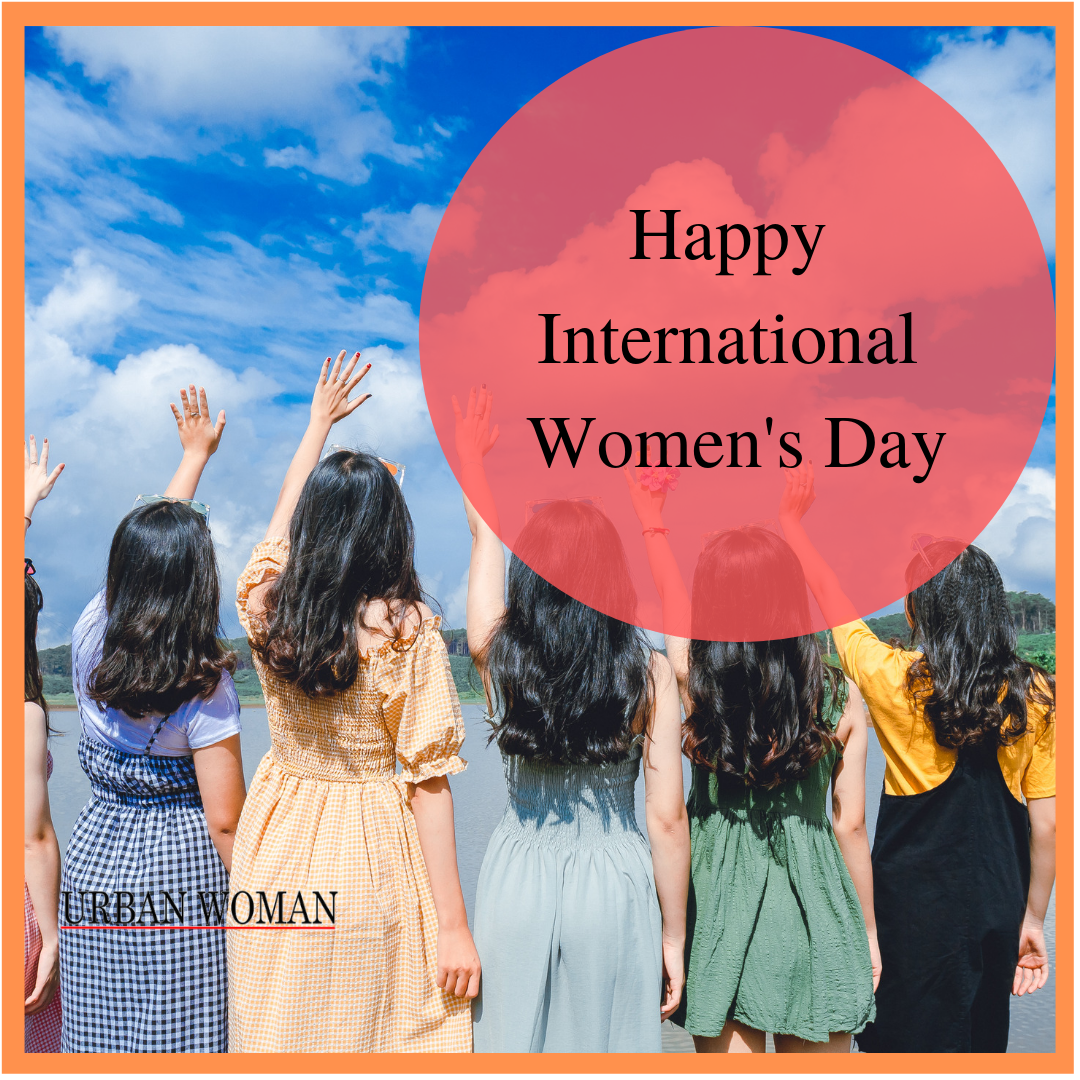 Every time someone comes at me for being a feminist, I roll my eyes at the absurdity of them thinking I will sit still and be quiet in the face of inequality and misogyny. Why should I stop standing up for women's rights? If there were no feminists, women may still not be able to vote. If we had left it all to the men, women may still not be able to drive by now.
While we are here; and for the purpose of this post, let us list a few things that we should remind ourselves and our fellow strong, beautiful women to say, do, think and feel this month.
Collaboration over competition. As women, we should see each other as stronger together. The times of pulling each other's wigs in public or private over a job, or, over a man should come to an end. Don't do that. It isn't pretty. It does not speak well of us women. Instead, focus on lifting each other up. Stick together and watch yourselves grow. Have you ever heard the broom adage that says "One stick is easier to break than a bunch"? Yes! That's exactly what I mean.
You're beautiful. And I don't mean when you're all dressed and made up. I mean you are beautiful when you have sweats and no makeup on. You're beautiful when you just had that baby. You're beautiful even if you're slim or thick, you're beautiful in every shape, color, size or form. You're beautiful and if you remind yourself of that every day of this month and every day of every year, you will grow inside and out.
Be happy with saying no.Because self care can be more than just candles and bubble baths. Self care can be removing people from your life when they don't bring you joy. Refusing to engage with toxic people can be great for your mental health. Don't feel pressured to always be present and perfect. To always be in a "squad". Step away from things that don't make you free.
You deserve every good thing.
   Sometimes as women, we talk ourselves out of the things that are best for us. We think that we do not deserve what we have or what we get. Even if we work our hardest for it. This month, practice your affirmations and tell yourself that you deserve every good thing. There is no imposter syndrome involved when you do your best. Embrace your wins, even when they are big or small.
Reach out to a less opportuned female.
 Fighting patriarchy often involves teaching other women with less exposure about feminism and misogyny. Think of it as recruiting members of an army. So many women go through a lot of emotional and physical abuse. A lot of them have normalized the incidences and so do not even speak of it. Some of them do not see it as normal but have not been able to put a name to it. These women can be all around you. Your Neighbor who gets beaten by her husband, the woman that sells food down the street etc. Teach these women their rights. If it is within your means, give them financial support.
Learn the history of women empowerment. The world has gone a long when in the quest for equality. And we can only continue to do even more. Don't let anyone shut you or your drive up.
Be loud and proud. Be a woman!
Happy International Women's Day.
Read Also: What Is African Feminism?