In today's world of fashion and trend, while a substantial amount of people just wear what the trend says, some people let their personality come into play which in turn affects what they wear, and that is what it means to find your style.
Your personality is your organizing principle, it propels you on the path of life, it represents the orderly arrangement of all your attributes. Thoughts, feelings, attitudes, behaviors are coping mechanism. It is the distinctive pattern of your functioning, the way you think, feel, dress, behave, that defines who you are.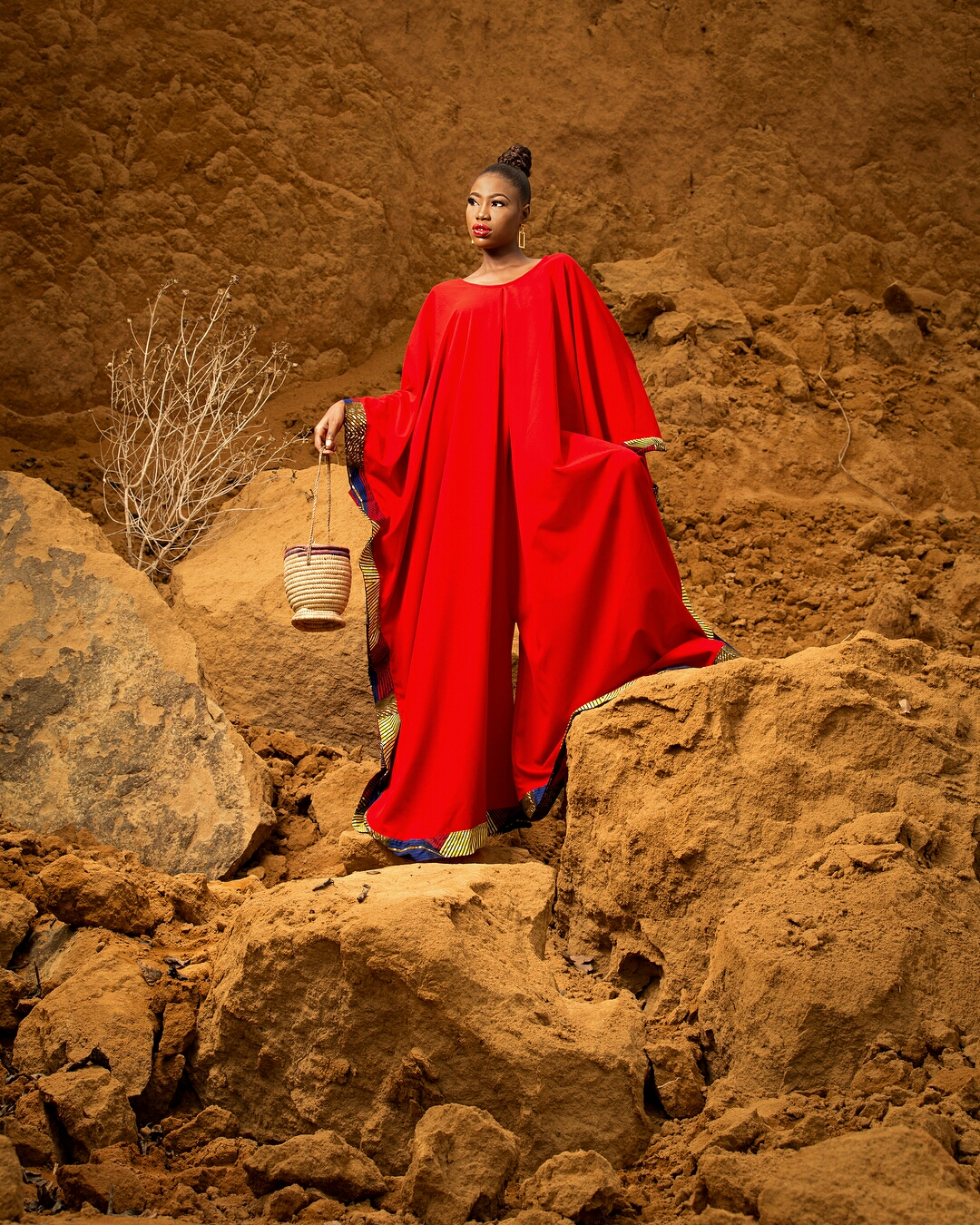 What is Style?
Style is a comfortable and elegant mode of existence ; the way in which something is said, done, expressed or performed ; the combination of distinctive features of literary or artistic expression, execution; perfomance characterizing a particular person, group, school or era; a particular fashion; to design; fashion in a certain way.
          Style is a very personal thing. It has nothing to do with trends, imitation. I say "show me your style and I will tell you who you are".
"The difference between style and fashion is quality". – Giorgio Armani.
It is very cool to be trendy but too much of trends just shows a lack of an original sense of personal style and perhaps not every trend out there will be suitable for your personality. You should dress the way you want people to relate with you and I do not necessarily mean dress in an overly sophisticated way, you don't want to be viewed as unapproachable but at the same time you don't want to be viewed as "easy to approach".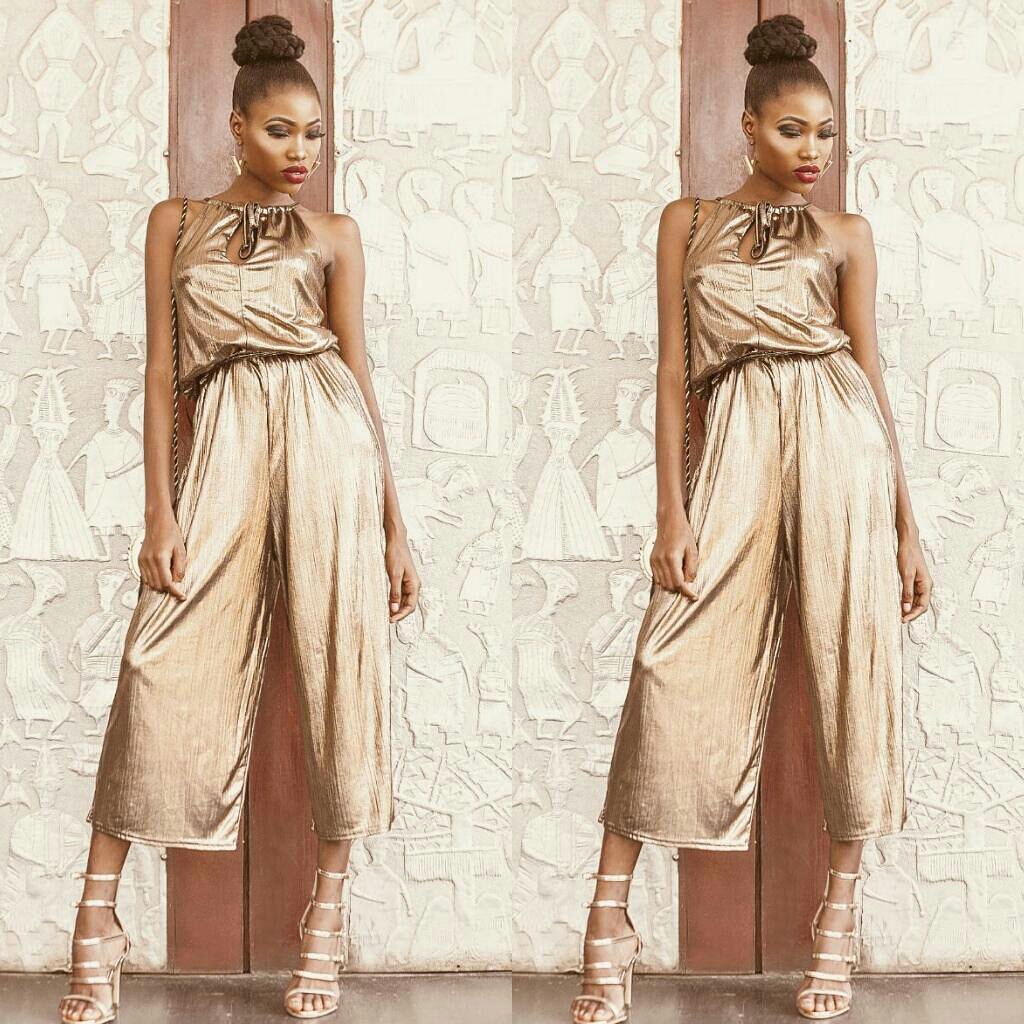 Definitely, the way you dress is the way you are going to be addressed, but stay true to yourself all the time. The only way to find your own personal style is discover yourself and what you stand for, this goes on to dictate your sense of style.
"Don't be into trends, don't make fashion own you, instead, you decide what you are, what you want to express by the way you dress and the way you live" – Gianni Versace.
"Style is a way to say who you are without having to speak" – Rachel Zoe.
"Fashion can be bought, style one must possess" – Edna Woman Chase.
You must be thinking, how on earth will I be stylish with my low income? I hear a lot people say they cannot afford their style right now. Being stylish is not the same as being able to afford designers or having numerous clothes and shoes, being stylish is being able to combine what you have in a very different and unique way. That is why a girl wearing a complete outfit from a thrift store will look better than a girl wearing a designer outfit if it's well combined and styled in a unique way.
The good part is everyone is stylish, yes, I know you might not agree with me. For me as a style blogger, you can tell who I am and what I stand for with the way I dress, you can actually judge if I have a sense of style or not.
Of course money helps you to communicate your style better, if you have it, but even then, that is all it does, it doesn't give you style. One interesting thing about style is that it is artistic, it is deep and it's like a combination of your thoughts coming together on the inside depicted by what you are wearing.
To find your style, you have to go on self discovery. "Know thyself" and once you have discovered yourself,  what you stand for, how you want to be addressed, and stick to it. If you are still on the journey to finding your personal style just work on self discovery.
        Style is everlasting, fashion trends fade and not every trend out there would fit your body type. These are my three tips on the quest to discovering your style.
How To Find Your Style
Your body type: A person's body type is the first factor that should determine what their personal style. Your body size and shape will guide on what really suits your body, so as to bring about fitness and elegance in whatever you wear. I have a slim figure and there are some trendy styles out there I just cannot wear, because they will not fit or do justice to my body type. Check the internet on what your body type should wear. Try as much as possible to wear pieces that will accentuate your figure.
Find the colours that suit your skin tone: Finding the best suitable colour combinations to wear in relation to your skin tone might be a little difficult and tasking, but this helps you to look your best and not out of place. Once you discover the colour that best suits your skin tone, you would almost never look shabby.
How you want to be viwed in relation to your personality: If you are the type who likes clothes that stand out e.g extremely unique pieces like long, flowing dresses, then you should go for unusual cuts and unique styles. If however, you are the type that likes attention and prefer clothes that draw attention, clothes that show a bit of sexiness, then I recommend outfits like tight tops and jeans that accentuate your curves.
"Style is the constant way to say who you are before even speaking" – Rachel Zoe
So, find your style and never look out of place.
Written by Awoniyi Adedolapo. Awoniyi adedolapo known as stylebydolapo is a fashion blogger, brand
influencer, fashion stylist and a fashion entrepreneur. She is the founder of www.stylebydolapo.com