As a parent, it is your responsibility to teach your children about proper grooming as it would affect their physical, emotional, and social well-being. Who knows? Maybe these simple skills will give your children the confidence to become top of their class or even get them scouted by a modelling agency.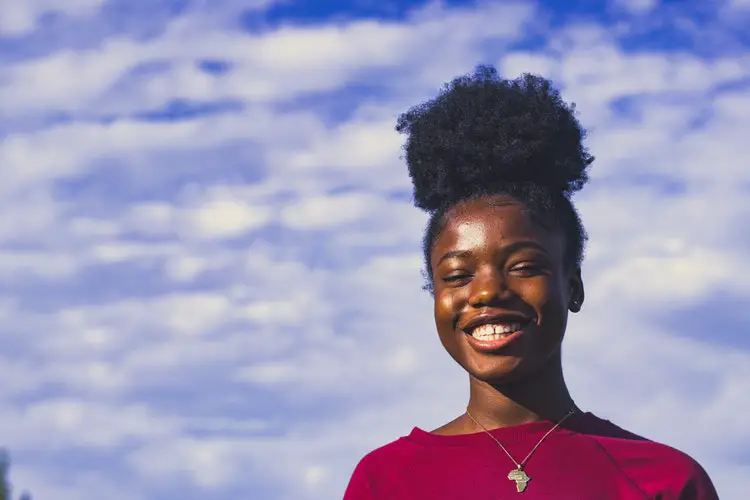 The bottom line is that if you teach this to your children properly, you provide them with endless opportunities for the future. These are life skills that your children can use even as adults, which is why many recommend teaching them early.
Some say two is the perfect age to sow the seed of proper hygiene. Others believe that repetition and routine are the best way to go. Either way, it is all about how you inculcate the purpose and benefits of proper grooming in them.
If you still feel lost, here are four child-friendly grooming tips you can try to help your children be their best self through proper grooming:
1.   Explain the Rationale Behind the Task
From bathing and tooth  brushing to smaller details like combing their hair, children won't understand the need for proper grooming unless you explain to them the rationale behind such tasks. It may not seem so at first, but children are very intuitive with a task once they understand why they need to do it.
For tooth brushing, you can show them how little baby teeth can fall off or how the breath can become unpleasant if they don't brush properly and regularly. If your children are old enough to understand, you can also try explaining the effects of certain foods on their dental health instead of simply saying no to or forbidding certain foods.
2.   Set Aside Time for a How-To Session
Learning from theory isn't enough to engrave proper grooming in children—you have to show them how to do it. After all, children learn best when copying their parents' examples.
When teaching about hand-washing, it is important to keep your little ones rubbing and scrubbing for a minimum of 20 seconds. However, the trick is not to explain too much about it—instead, pick a nursery rhyme or song your children like and sing it with them while washing. The same is true for brushing the teeth, but rather than singing, you can hum the nursery rhyme with them.
3.   Create a Bathing Routine
There's no better way to emphasize the importance of bathing than by doing it regularly.
At age two, you would need to facilitate the bathing to avoid any untoward incidents. During this time, you should establish the right way of how your children should wash their bodies—that is, starting from the head down to their pinky little toes. Make sure to show them how to lather and rinse properly as well.
For older children, allowing them to shower on their own is okay so long as you guide them when cleaning key parts of their body, such as their armpits and nether regions. Buy their favorite shampoo or soap or even take them with you when you buy toiletries as this can also help in piquing their interest in the task.
Once you've established a routine, your children should be able to do these things on their own and realize if they missed a step without a reminder from you. That's the beauty of habit— the body memorizes what needs to be done and tells the brain when to do it.
4.   Teach Them About Makeup
Children are curious creatures by nature, so if one sees his or her mother putting different products on her face, there is a good chance that he or she would get curious about it. While many parents see this skill as unnecessary, the fact remains that a child model can learn a lot when taught about makeup at a young age.
Makeup enhances a person's physical appearance and, in a sense, can even help build self-esteem. If your children show interest, don't hesitate to teach them about the different types of makeup, how to apply them, and, more importantly, how to remove cosmetics before taking a bath.
You should also emphasize that being handsome or pretty isn't about how he or she looks like outside. Discuss more about how he or she should take care of or nurture his or her body, along with the importance of developing a pleasant disposition.
Ready to Get Grooming?
A child's young age presents an advantage to parents when it comes to engraving important life skills like grooming. As a parent, it is imperative that you provide your children with these life skills in a way that they will be able to understand; more so if you have a child model in your family.
AUTHOR BIO
Adam Jacobs is the Managing Director of Bubblegum Casting, the longest running agency specialising in babies, children and teen talent in Australia. Bubblegum Casting works with some of Australia's biggest brands, media properties and agencies to secure talented children to work in Television, Film and Modelling roles.

The Urban Woman Magazine Editorial Team is made up of seasoned writers and editors who have a keen eye for detail and a passion for all things urban. We strive to create fresh, original content that appeals to the modern woman. Our mission is to provide a platform for women to share their stories, experiences and opinions on various issues affecting their lives.