I was called upon to write about Feminism, however, I choose to write on African Feminism, because that is who I am, that is what I know, that is the life I am living and that is what I stand for. I write as a feminist from an African woman's perspective because that's what I understand. I am an African Woman. You might agree with me or not, but there's actually something called African Feminism (Feminist). I can only tell a story that I am living. So that brings me to the questions: What is African Feminism and who is an African feminist?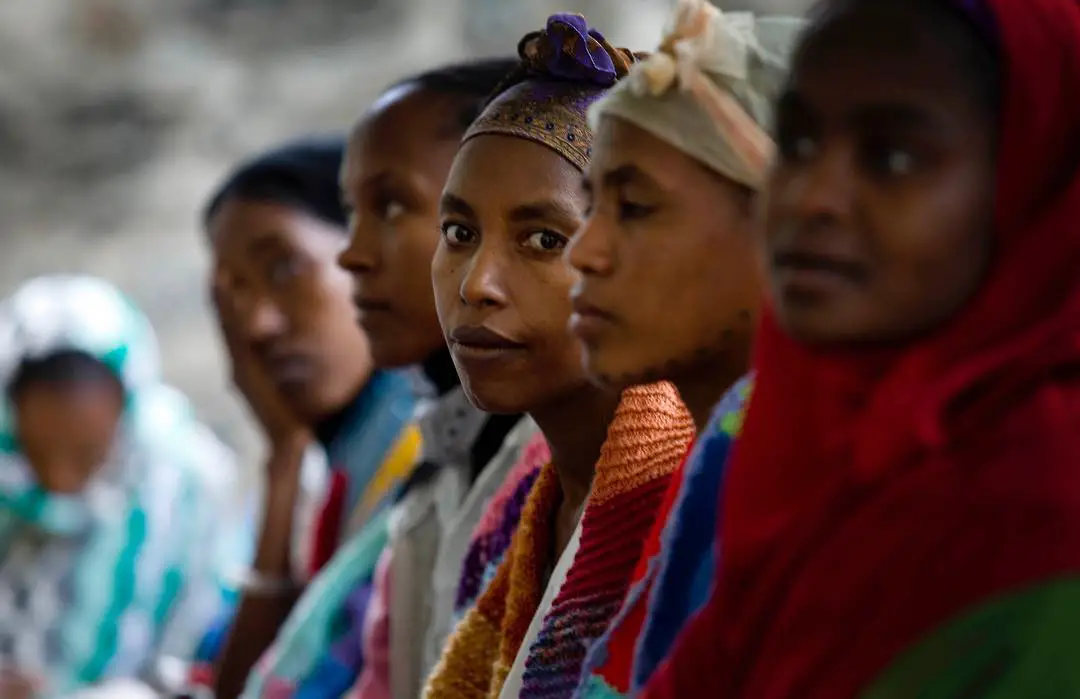 Wikipedia defines feminism to mean:
A range of political movements, ideologies, and social movements that share a common goal: to define, establish, and achieve political, economic, personal, and social rights for women. This includes seeking to establish equal opportunities for women in education and employment.
What is African Feminism?
African feminism is a form of feminism that is innovated by African women and specifically addresses the conditions and needs of continental African women (African women who reside in Africa).
In Africa where I was born and where I live, the quote, "it is a man's world" is true. I have lived through hearing what the African society deems to be my role as a woman in the home, school, church, in relationships and marriage.
I remember while growing up, I would attend mass with my parents (I was born Catholic) and I will keep looking longingly at the altar, envying the mass-servants and wishing I had the same opportunity. I felt they were closer to God because they had the opportunity to serve and be on the pulpit with the priest. I would then go home and use the white bed sheets on my bed as a shawl and lay my own altar to say mass.
Exclusive Content
To get full access to this article, kindly share on social media by using any of the buttons below.