Umoja meaning "Unity" in Swahili, is a matriarchal refuge and home to the Samburu women who no longer want to suffer abuse like genital mutilation and forced marriages. The Umoja village in Kenya was founded by Rebecca Lolosoli, a Samburu woman in 1990.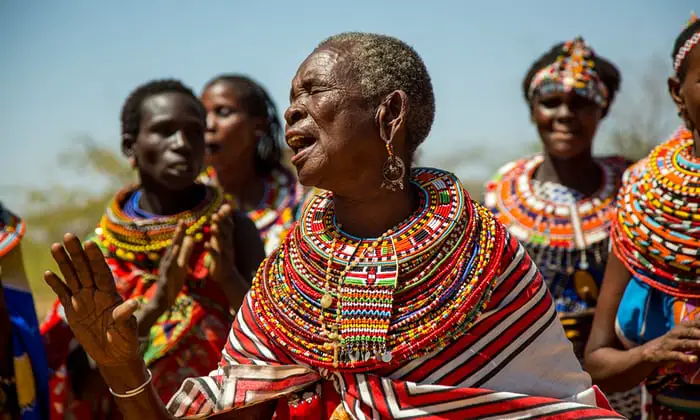 According to her, she started this village as a safe haven for rape survivors, abused women, women fleeing from forced marriages and female genital mutilation.
The Umoja village has been in existence for 28 years and has been beneficial to the women who want to escape problems associated with a patriarchal society. No men are allowed in Umoja, though women who have sons are allowed to stay with their sons as long as they adhere to the laws of the village.
Exclusive Content
To get full access to this article, kindly share on social media by using any of the buttons below.